Four more Italian submarines reported sunk in the Mediterranean.
The British Royal Air Force (RAF) raided the German port of Kiel in the early morning and heavily bombed the heavy cruiser
Prinz Eugen
which suffered to direct hits. Docks were set on fire.
Other British Royal Air Force (RAF) aircraft attacked aerodromes in Germany, and ammunition barges on canals at Rotterdam.
Macaaca, Eritrea, bombed again, and three more Italian aircraft destroyed.
Luftwaffe raiders bombed northeast coast towns the evening. 12 people killed and 123 injured. Luftwaffe aircraft also dropped bombs in open country in south west England over Wales.
The British liner Arandora Star, carrying 1500 German and Italian internees to Canada, was sunk by
U-47
off West of Ireland.
British tanker, Athellaird was torpedoed in mid-Atlantic by
U-29
Berlin issued casualty figures purporting to show total losses (156,492) in France and Flanders.
Go To:
3rd July
Articles: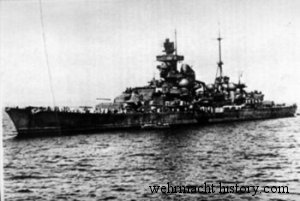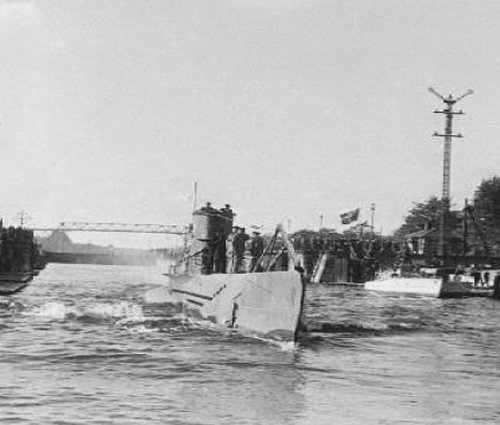 The Second Great War.
Edited by Sir John Hamilton
The War Illustrated.
Edited by Sir John Hamilton
2194 Days Of War.
ISBN-10: 086136614X
For a complete list of
sources