Helsinki claimed that Finnish fighters and anti-aircraft batteries had brought down 21 of the 200 Russian bombers which raided Finland on Monday. New Finnish offensive launched north of Kuhmo, central Finland, Russian 54th division being attacked with a marked success.
Further Luftwaffe air raids made on shipping of east coast of Britain. A
Heinkel He 111
bomber approaching Northumbrian coast, was shot down by the British Royal Air Force (RAF) fighters. Another approaching the Firth of Forth was disabled. Several ships attacked in great Yarmouth roadstead, and three in Firth of Tay. The British Royal Air Force (RAF) aeroplanes were active all along the east coast, but were handicapped by poor visibility.
Paris reported marked activity of contact units, west of the Saar. In the same region artillery was in action. Most of the day.
Unknown British steamer lost with all hands of Scottish coast.
The British steamers Giralda and Highwave were sunk by Luftwaffe bombers.
The British steamer Eston presumed lost in the North sea
The British War office issued the first list of Army casualties comprising of 758 names.
Adolf Hitler
In a speech at the Berlin Sportpalast, celebrating the seventh anniversaryof his chancellorship, Hitler declares that the first part of the war has been completed with the destruction of Poland. The second part might perhaps start with a war of bombs.
Go To:
31st January
Articles: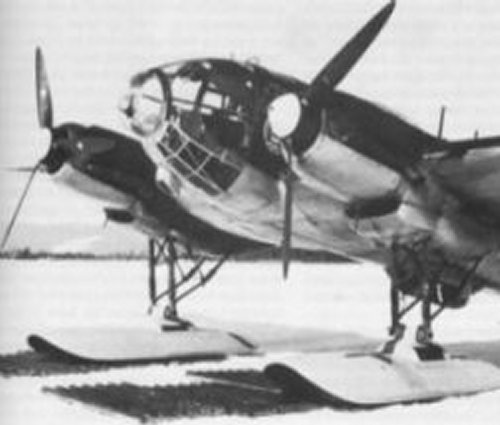 The Second Great War.
Edited by Sir John Hamilton
The War Illustrated.
Edited by Sir John Hamilton
2194 Days Of War.
ISBN-10: 086136614X
For a complete list of
sources