Premier made statement in house of commons on British seizure of French warships and action off Oran. Pétain government announced that the French warships at Alexandria, had been ordered to leave. If escape was impossible,
Adolf Hitler
had ordered that they must be scuttled. French admiralty ordered warships at present on high seas to intercept British merchant vessels.
The British Royal Air Force (RAF) made daylight raids on oil refineries near Hanover, and Emmerich. Aerodromes at Amsterdam and Brussels were attacked. During the night the British Royal Air Force (RAF) carried out attacks on naval bases at Wilhelmshaven, Emden, and Kiel, on Dortmund-Ems Canal on lines of communication at Hamburg, Cologne and elsewhere, on aerodromes at Varel, Hamburg Aachen and Brussels.
Nine Italian fighters shot down by the British Royal Air Force (RAF) near Sidi Barrani, Western desert.
Small British garrisons at Kassala and Gallabat, Sudan frontier, withdrew after heavy mechanised enemy attack in which the Italians lost eight tanks, two aircraft and 300 men.
Luftwaffe aircraft approached Channel coast. At Portland naval auxiliary vessels were set on fire and a tug and lighter sunk 11 civilians killed. Bombs dropped on South Western countries, but no military objectives hit. One Luftwaffe
Heinkel He 111
bomber and one
Messerschmitt Bf 109
fighter shot down.
Romanian government resigned. M Gigurtu succeeded M Tatarescu as premier and formed a new cabinet.
T9
Torpedo boat
Commissioned 4 July 1940
Go To:
5th July
Articles: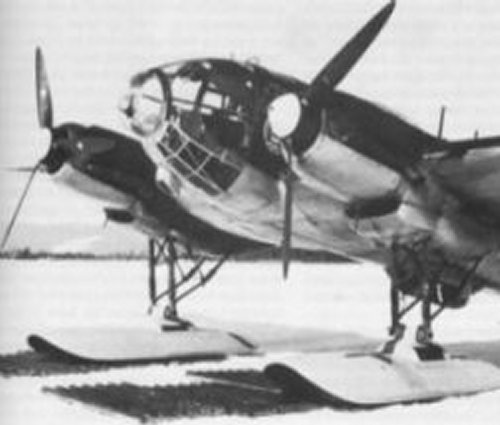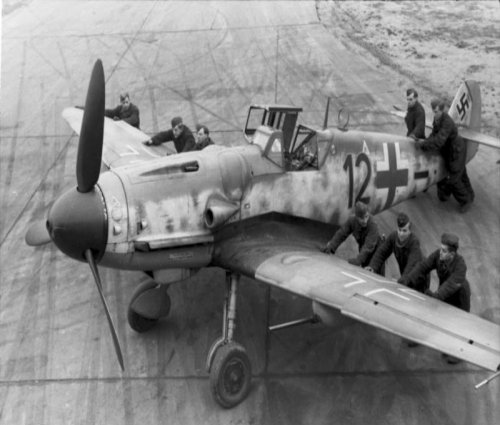 The Second Great War.
Edited by Sir John Hamilton
The War Illustrated.
Edited by Sir John Hamilton
2194 Days Of War.
ISBN-10: 086136614X
For a complete list of
sources