Stockholm reported that Allied guns were shelling Narvik from land and sea.
Two attacks by German raiders on southeast coast, beaten off by the British Royal Air Force (RAF) planes and shore defences.
Dutch premier announced that military authorities have arrested 21. Persons suspected of being a danger to the state.
Albatros
Torpedo boat
Beached 4 May 1940
Go To:
5th May
Articles: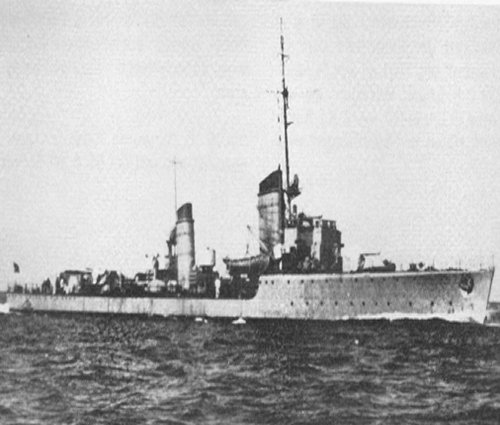 The Second Great War.
Edited by Sir John Hamilton
The War Illustrated.
Edited by Sir John Hamilton
2194 Days Of War.
ISBN-10: 086136614X
For a complete list of
sources