The British Admiralty announced that the submarine HMS Snapper had torpedoed five German supply ships on the convoy, The SS Kemmndine was a British passenger, cargo steamer of 7837 tons which was sunk by the Kriegsmarine axillary cruiser
Atlantis
. The British Royal Air Force (RAF) bombers made daylight raids into Germany, penetrating more than 300 miles. Aerodromes at Eschwege extensively damaged.
In northern France, a British bomber had a running fight with five
Messerschmitt Bf 109
and shot one down.
Bergen oil tanks set on fire by fleet air arm. During the night bombers attacked military targets at Ludwigshaven and Frankfurt, and rail communications at many places in north Germany. Hits were reported on naval barracks at Wilhelmshaven and on canal basin at Duisberg-Ruhrort. Aerodromes in North Friesian Islands were bombed, as were airports of Rotterdam and Brussels.
Bombs were dropped in coastal districts in West Country, some houses destroyed and five people killed a
Dornier Do 17
flying pencil was damaged by anti-aircraft fire and believed to have come down.
Slight Luftwaffe activity over British coast during the night three
Dornier Do 17's
shot down by British fighters three Luftwaffe
Messerschmitt Bf 109's
fighters shot down by the British Royal Air Force (RAF) Spitfires of southeast coast
Go To:
8th July
Articles: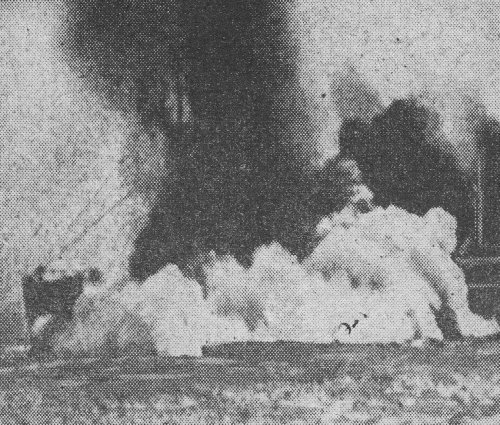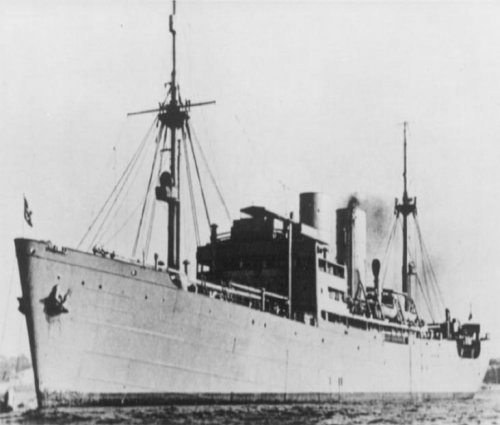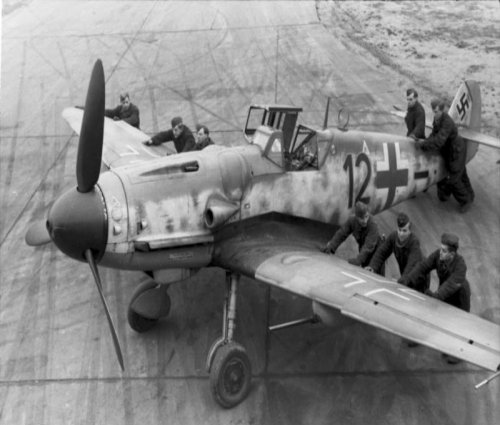 The Second Great War.
Edited by Sir John Hamilton
The War Illustrated.
Edited by Sir John Hamilton
2194 Days Of War.
ISBN-10: 086136614X
For a complete list of
sources