Battle along rivers Bresle, Somme and Aisne continued with great violence. The main thrust made the north and east of Soissons, where Germans crossed the Ailette Canal and reached heights bordering the Aisne.
French resisted vigorously, but at some points forward elements withdrew. German forces attacked below Peronne with 1000 tanks, some of which infiltrated between French strong points. Big German effort to cross Aisne at Attigny repulsed.
Allied air forces continued day and night to attack German lines of communication, and numerous targets over the fighting fronts. During the night of
6
-7 June 1940, formations of the British Royal Air Force (RAF) heavy bombers successfully attacked oil refineries, aerodromes etc in South Belgium and north-west Germany. The British Royal Air Force (RAF) fighters destroyed 15 Luftwaffe aircraft.
During the night, a
Heinkel He 111
bomber crashed in East Suffolk. German aeroplane flying low, machine guns, South East Coast town.
Swedish steamer Erik Frisell sunk.
First VC of the war, awarded posthumously to captain B. A. W. Warburton-Lee.
Go To:
8th June
Articles: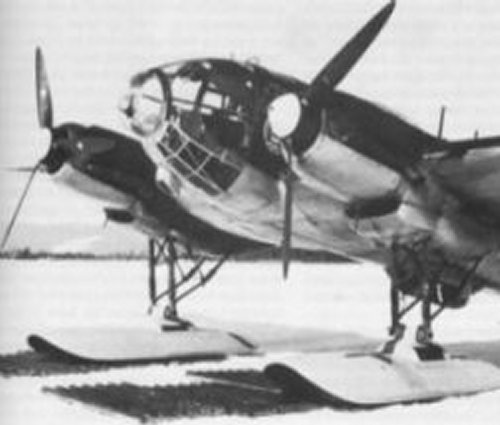 The Second Great War.
Edited by Sir John Hamilton
The War Illustrated.
Edited by Sir John Hamilton
2194 Days Of War.
ISBN-10: 086136614X
For a complete list of
sources