Fighting continued on ice of Viipuri Bay, where Russians made repeated attacks in an attempt to at obtain a footing on the western shore. They were stated to have achieved some success, north of Lake Ladoga.
Helsinki announced that Russia had offered peace terms. Even more drastic than the prewar demands. Negotiations were in progress, with Sweden and Germany acting as mediators.
The British Royal Air Force (RAF) fighters shot down
Heinkel He 111
raider, east of Aberdeen. There was a night raid on ships anchored off, South East Coast.
Sir Kingsley Wood, announced that fighting strength of the British Royal Air Force (RAF) had doubled in the last 12 months.
French communiqué stated that patrol activity on both sides continued in marked degree.
Two Dutch ships Grutto and Vocht, feared lost with all hands.
The liner Queen Elizabeth docked in New York, after her secret maiden voyage across the Atlantic.
Z24
Destroyer
Launched 7 March 1940
Go To:
8th March
Articles: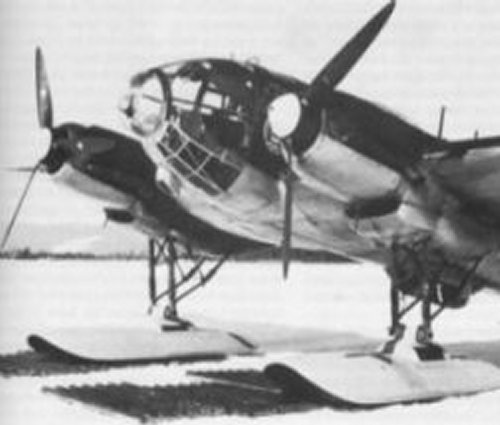 The Second Great War.
Edited by Sir John Hamilton
The War Illustrated.
Edited by Sir John Hamilton
2194 Days Of War.
ISBN-10: 086136614X
For a complete list of
sources