Operation Weserübung was the code name for Germany's assault on Denmark and Norway, Germany invaded Norway and Denmark under the pretext of taking over their protection. Attack on Norway began about midnight on Monday, landings being made at various points on the coast. There was resistance and sharp fighting took place in the air and along the coast. Oslo occupied in afternoon. Narvik, Bergen, Trondheim and other ports also reported to be in German hands.
Norwegian government moved to Hamar.
German set up a puppet government in Oslo.
Denmark submitted under protest. German troops occupied Copenhagen at daybreak.
In reply to German demands, Sweden, stated that she would maintain strict neutrality.
The British foreign office broadcast at noon announcing that Allied governments would extend full naval and military aid to Norway
HMS Renown was engaged by the
Scharnhorst
and
Gneisenau
.
German steamer Amasis was torpedoed off the West coast of Sweden.
The British Royal Air Force (RAF) bombers carried out a series of attacks against Kriegsmarine cruisers off Bergen, and damaged two.
Karlsruhe
Light cruiser
Sunk 9 April 1940
Blücher
Heavy cruiser
Sunk 9 April 1940
R46
R-boat
Launched 19 April 1940
Go To:
10th April
Articles: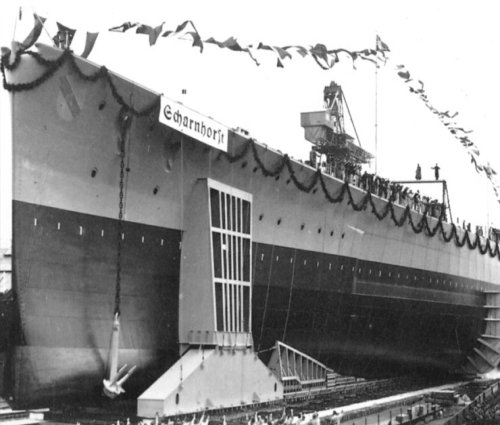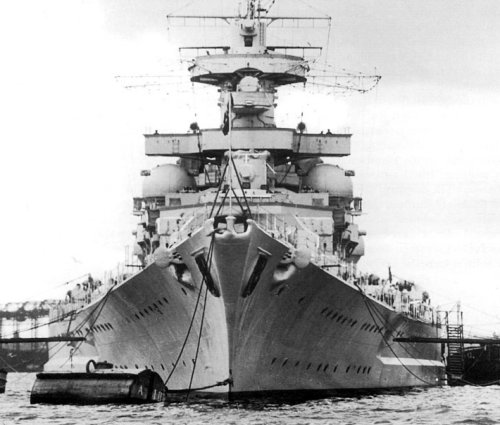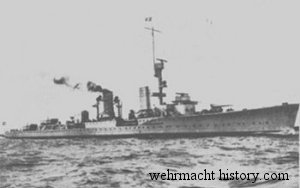 The Second Great War.
Edited by Sir John Hamilton
The War Illustrated.
Edited by Sir John Hamilton
2194 Days Of War.
ISBN-10: 086136614X
For a complete list of
sources