In early hours Bomber Command aircraft attacked enemy bases on coast of north-west Germany.
Large British Royal Air Force (RAF) forces made offensive sweeps over Northern France, bombing targets at Boulogne, Calais and Dunkirk. Strong bomber force made heavy 6 hour night raid on Hanover. Other aircraft attacked docks at Rotterdam, Boulogne, Cherbourg and Ostend, and several aerodromes.
The war against Italy, In Libya clearance of areas up to El Agheila proceeded.
General Wilson appointed Commander-In-Chief and Governor of Cyrenaica. British troops in Eritrea occupied Mersa Taclai and Karora.
The British Royal Air Force (RAF) again raided Calato (Rhodes).
Slight Luftwaffe activity during day. At night bombs fell on two East Anglian towns. Our night fighters damaged, probably destroyed, two
Heinkel He 111
.
British Government broke off diplomatic relations with Rumania.
M27
Minesweeper
Commissioned 10 February 1941
Go To:
11th February
Articles: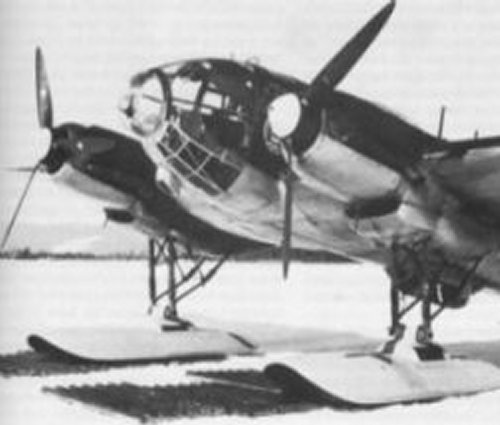 The Second Great War.
Edited by Sir John Hamilton
The War Illustrated.
Edited by Sir John Hamilton
2194 Days Of War.
ISBN-10: 086136614X
For a complete list of
sources