The British Admiralty announced that Italian cruiser of Condottieii A class had been torpedoed and almost certainly sunk.
Three offensive sweeps made by aircraft of Fighter Command over Channel and occupied France. At night the British Royal Air Force (RAF) launched heavy attack on Boulogne, Cherbourg and Brest. Targets in Westem Germany were also bombed, among them being Cologne.
The war against Italy, In Abyssinia, Italians retreating from Burye were driven out of Dambacha by British and Patriot forces advancing from Sudan. British column now over half way on road from Mogadishu to Harar. The British Royal Air Force (RAF) bombers had attacked aerodrome at Diredawa and positions in Keren area. Three enemy formations attacked Malta from different sides, but were driven off.
During daylight Luftwaffe activity was mainly over Channel and southeast England. Portsmouth again suffered severe night attack. Many buildings were demolished and fires started, and there were casualties. Bombs also fell at widely separated points else where, including area of Thames Estuary, but without much effect.
Eight Luftwaffe night bombers destroyed.
The Greek War, Athens reported that fresh positions had been taken. Italians attempted strong counter-attacks which were repulsed with enemy losses; 300 prisoners taken.
Go To:
11th March
Articles: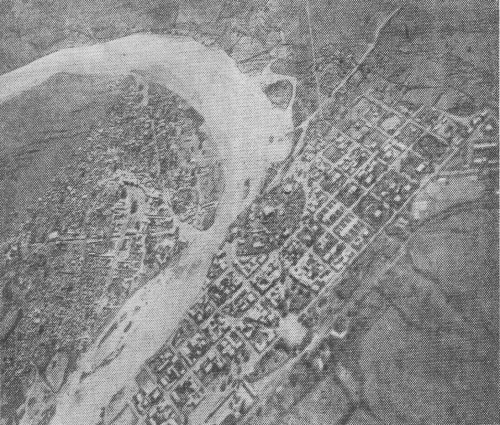 The Second Great War.
Edited by Sir John Hamilton
The War Illustrated.
Edited by Sir John Hamilton
2194 Days Of War.
ISBN-10: 086136614X
For a complete list of
sources