The British Admiralty announced further successful attacks by our submarines on ships and harbours in Mediterranean, It was announced that another enemy supply ship had been sunk in Atlantic. The British Royal Air Force (RAF) fighters and bombers carried out widespread offensive operations over Channel and Northern France, including airfields at St. Omer. Cologne area heavily raided at night.
In Africa, Patriot forces completing encirclement of jimrna.
Near East, Vichy troops reported to have evacuated Kiswe, 10 miles south of Damascus. In central sector British forces hold Nabatiye, 15 miles southeast of Sidon. Abu Kernal, on Euphrates, captured by British armoured unit.
Luftwaffe bombs fell by day at a point in South West. At night Luftwaffe minor raids occurred in the west of England. One Luftwaffe day and one night raider destroyed.
T14
Torpedo boat
Commissioned 14 June 1941
T23
Torpedo boat
Launched 14 June 1941
Go To:
15th June
Articles: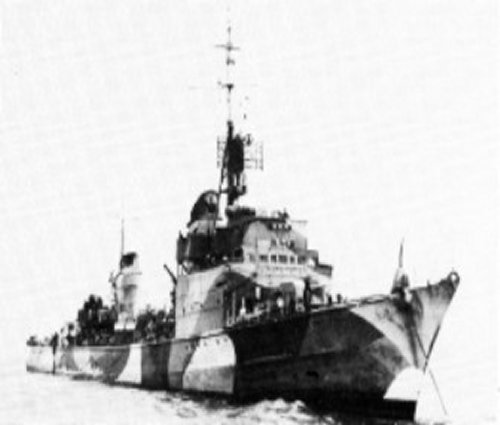 The Second Great War.
Edited by Sir John Hamilton
The War Illustrated.
Edited by Sir John Hamilton
2194 Days Of War.
ISBN-10: 086136614X
For a complete list of
sources