The British Royal Air Force (RAF) sank enemy ship in convoy oft Friesian Islands, attacked shipping at Haugesund, and shot down
Junkers Ju 87
off the Norfolk coast. Heavy night raid on Hamburg. Other targets were Bremen, Cuxhaven, Wilhelmshaven and Le Havre.
Russian Front, The Wehrmacht claimed to have reached suburbs of Leningrad. Moscow announced that four Kriegsmarine transports and a destroyer were sunk on
13 September 1941
when Wehrmacht attempted to land on Oesel Island. Two day attack on Odessa repulsed.
Z33
Destroyer
Launched 15 September 1941
Z36
Destroyer
Laid down 15 September 1941
Go To:
16th September
Articles: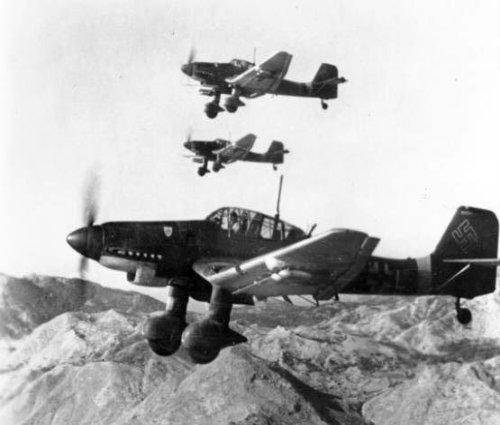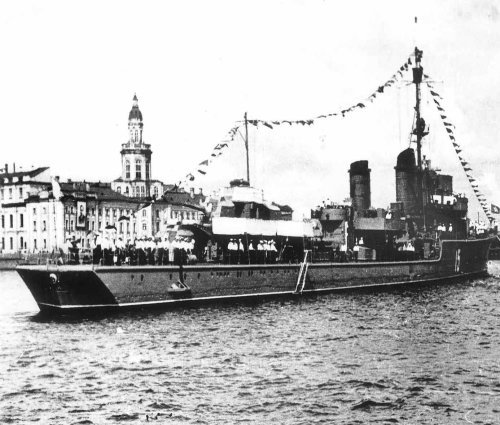 The Second Great War.
Edited by Sir John Hamilton
The War Illustrated.
Edited by Sir John Hamilton
2194 Days Of War.
ISBN-10: 086136614X
For a complete list of
sources