One Luftwaffe
He 111
bomber destroyed and two damaged when they unsuccessfully attacked a British convoy. During two daylight offensives the British Royal Air Force (RAF) bombed railways and aerodromes near St. Omer. Nineteen Luftwaffe
Me 109
fighters destroyed for four British. Fortress aircraft bombed Brest docks. Main targets of night raids were Cologne, Duesseldorf and Duisburg Docks at Rotterdam and Ostend also bombed.
Russian Front, Soviet communiqué reported continued fighting all along front. Russians withdrawing East of river Dnieper. The Wehrmacht admitted large pockets of Russian resistance in southern Ukraine. Finns claimed capture of Sortavala.
In the Mediterranean, Night raids on Catania and Syracuse.
Luftwaffe night raiders dropped bombs in eastern and Southeastern areas. Luftwaffe
He 111
bomber shot down off South West coast.
Stalin accepted proposal of Mr. Roosevelt and Mr. Churchill to hold 3 Power conference at Moscow. British and Soviet Governments signed trade agreement
Go To:
17th August
Articles: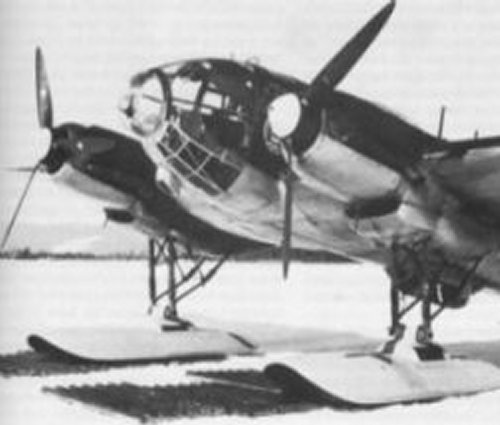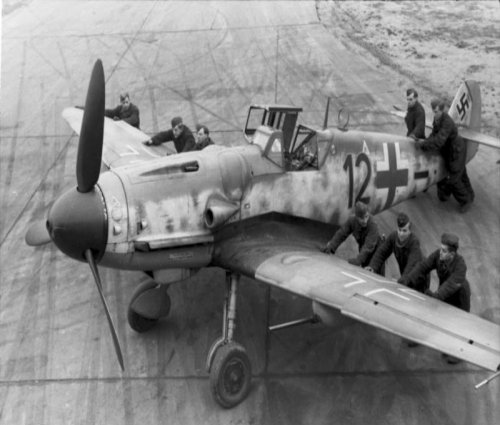 The Second Great War.
Edited by Sir John Hamilton
The War Illustrated.
Edited by Sir John Hamilton
2194 Days Of War.
ISBN-10: 086136614X
For a complete list of
sources