Seven
Me 109
fighters destroyed during British Royal Air Force (RAF) sweeps over northern France. Two British fighters missing. Night attack on Karlsruhe and objectives in West Germany as well as on the docks at Le Havre.
Russian Front, Russians reported gains in local actions near Leningrad. The Wehrmacht claimed defeat of large Russian forces south of Lake Ilmen.
Gerd von Rundstedt
launched powerful new offensive in Ukraine.
In Africa, 39 killed and 93 injured in enemy air raid on Cairo area. Harbours and shipping at Tripoli and Benghazi attacked during night. Stores at Bardia bombed.
In Iran, The Shah abdicated, being succeeded by his son, Mohammed Riza Pahlev.
Few Luftwaffe bombs from night raiders at points in eastern England. One Luftwaffe
He 111
bomber destroyed.
Go To:
17th September
Articles: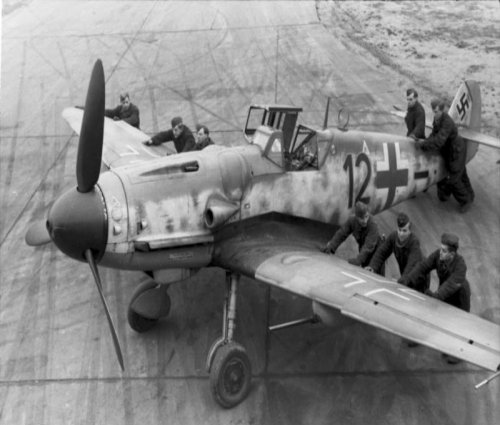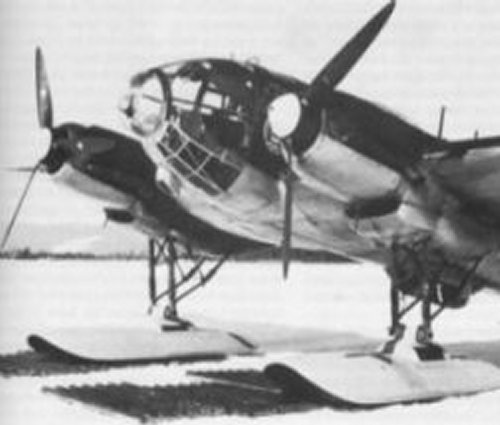 The Second Great War.
Edited by Sir John Hamilton
The War Illustrated.
Edited by Sir John Hamilton
2194 Days Of War.
ISBN-10: 086136614X
For a complete list of
sources