The British Admiralty reported that Egyptian liner Zamzam, carrying full unit of British American Ambulance Corps, had been sunk in South Atlantic.
In Africa, Formal surrender of Duke of Aostas forces at Amba Alagi. Stated that British still hold Sollum, but the Wehrmacht had recaptured Capuzzo.
Near East, Enemy aircraft made sustained attacks on aerodromes in Crete. Hospital at Canea bombed and machine-gunned. The British Royal Air Force (RAF) attacked Palmyra aerodrome.
In Iraq, Falluja, east of Habbaniyah, occupied by British.
Luftwaffe activity mainly over southeast and south coasts. Five
Messerschrnitts Bf 109
destroyed over Channel.
Heinkel He 111
shot down by four trawlers off east coast.
Go To:
20th May
Articles: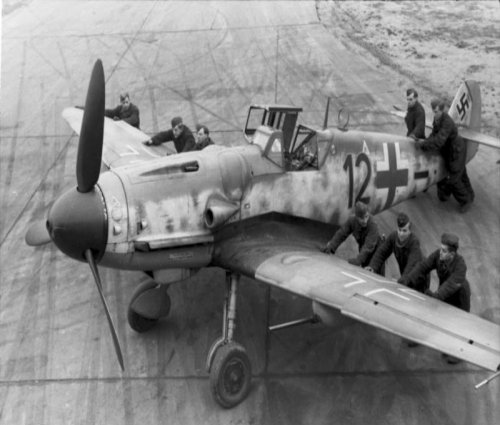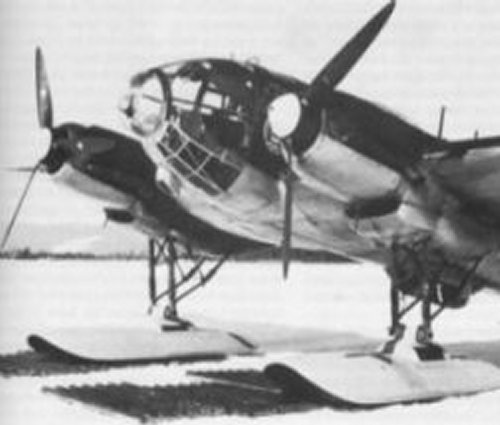 The Second Great War.
Edited by Sir John Hamilton
The War Illustrated.
Edited by Sir John Hamilton
2194 Days Of War.
ISBN-10: 086136614X
For a complete list of
sources