A surface force under Capt. Agnew in HMS Aurora sank two Italian supply ships and the escorting destroyer Alvise da Mosto in the Mediterranean. Hudson aircraft of Coastal Command made night raid on docks at Kristiansund, Norway.
Russian Front, Russians continued their advance in the Rostov sector. Moscow thrusts held. The Wehrmacht claimed capture of Balaclava, in Crimea.
In Africa, Hard fighting still going on at Sidi Rezegh. Forces of 15. Panzer-Division succeeded in getting through to the West before British closed gap between Tobruk and Sidi Rezegh. Italian Ariete Armoured Division suffered heavy losses.
Luftwaffe bombs dropped on South West Coast town after dark. One Luftwaffe raider destroyed HMS Mendip shot down a
Heinkel He 111
off East Coast.
State of Emergency proclaimed in Singapore and the Federated Malay States.
Pétain and Darlan had a secret meeting with
Hermann Göring
at St. Florentin-Vergigny, 80 miles Southeast off Paris.
T25
Torpedo boat
Launched 1 December 1941
Go To:
2nd December
Articles: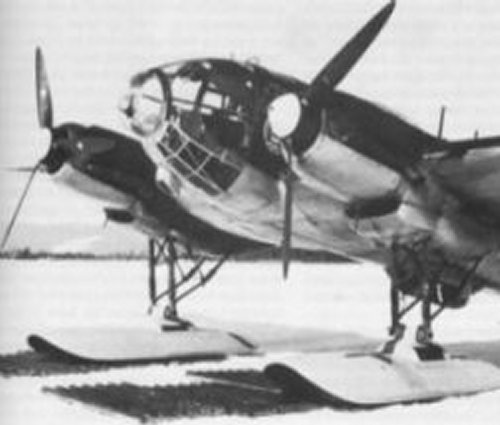 The Second Great War.
Edited by Sir John Hamilton
The War Illustrated.
Edited by Sir John Hamilton
2194 Days Of War.
ISBN-10: 086136614X
For a complete list of
sources