The British Royal Air Force (RAF) carried out offensive sweep over North France.
Russian Front, Intense fighting in streets of Kalinin. The Wehrmacht claimed to have crossed the upper Donetz. Crimea gap widened.
Luftwaffe raiders over North West England at night. 6 Luftwaffe
He 111
bombers destroyed. First occasion on which A.T.S. girls directed antiaircraft fire against Luftwaffe planes.
M154
Minesweeper
Commissioned 1 November 1941
Go To:
2nd November
Articles: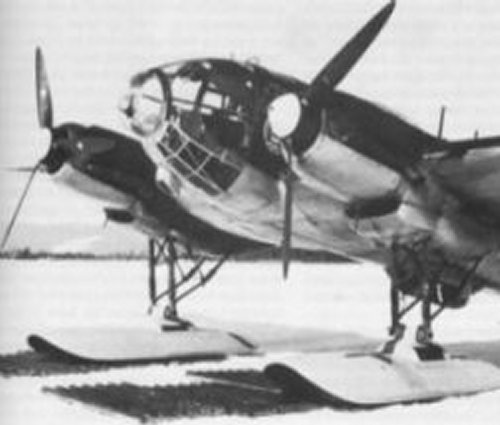 The Second Great War.
Edited by Sir John Hamilton
The War Illustrated.
Edited by Sir John Hamilton
2194 Days Of War.
ISBN-10: 086136614X
For a complete list of
sources