The British Admiralty announced the sinking of U-boat presumed to have sunk the aircraft carrier HMS Ark Royal by the corvette HMS Marigold. 34 of the crew captured. The British Royal Air Force (RAF) Spitfires attacked E-boats off Dutch coast.
Russian Front, The Wehrmacht launched new offensive on Moscow front. Russians announced evacuation of Kerch. Three Kriegsmarine transports and a tanker were sunk in the Barents Sea.
In the Mediterranean, Enemy tanker and supply ship torpedoed.
In Africa, The British announced the capture of Sidi Rezegh.
Kormoran HSK 8
Auxiliary cruiser
Sunk 20 November 1941
Go To:
21st November
Articles: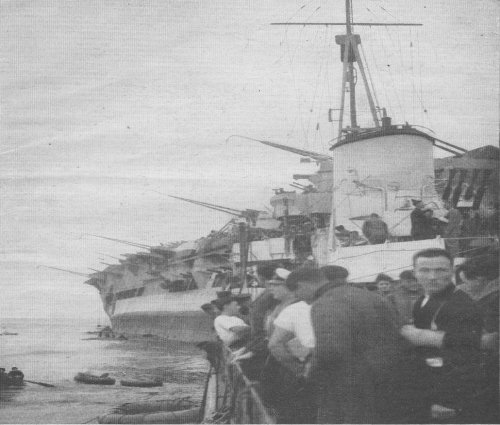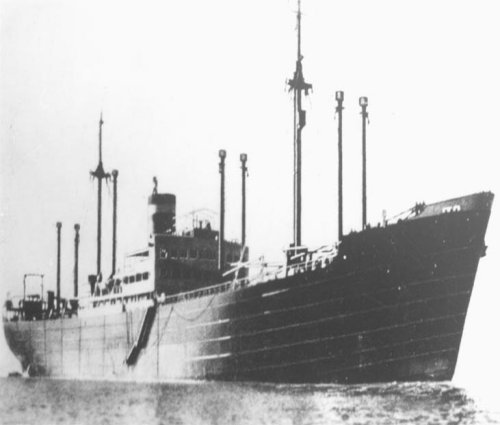 The Second Great War.
Edited by Sir John Hamilton
The War Illustrated.
Edited by Sir John Hamilton
2194 Days Of War.
ISBN-10: 086136614X
For a complete list of
sources