The British Royal Air Force (RAF) made daylight attack on Lille and on Kriegsmarine shipping off French coast. Eight Luftwaffe
Me 109
fighters down for loss of three. Night raids on industrial targets and railways at Frankfurt and Mannheim. Docks at Cherbourg and Ostend and aerodromes in northern France were also attacked.
Russian Front, Stubborn fighting round Smolensk and in sectors north and south of Wehrmacht wedge. In south Russians completed strategic retreat from Bessarabia to lines behind the river Dniester. The Wehrmacht High Command claimed that in southern sector enemy was being pursued. During night of 21-
22
July 1941 Luftwaffe aircraft raided Moscow for first time, but caused comparatively little damage. Attempts to raid Leningrad were intercepted by Russian aircraft and 19 Luftwaffe planes were shot down.
Few Luftwaffe aircraft crossed coast during night. Luftwaffe bombs fell at points in East Anglia.
He 111
bomber collided with the British Royal Air Force (RAF) machine over Home Counties both destroyed and crews killed.
German Government protest against expulsion of German Minister from La Paz, and ordered Bolivian Charge d' Affaires in Berlin to leave.
Go To:
22nd July
Articles: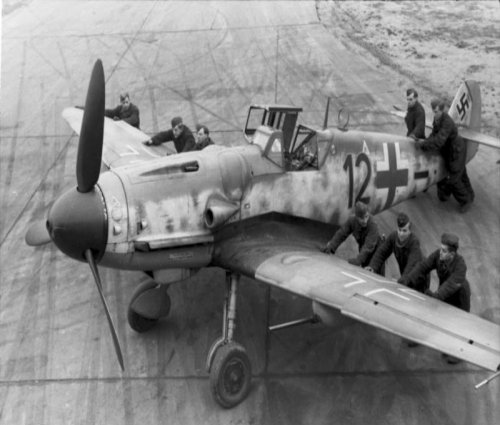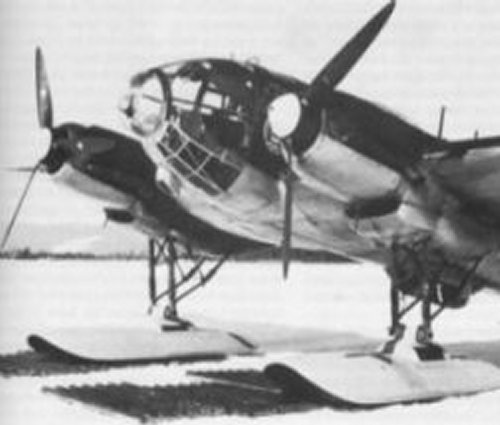 The Second Great War.
Edited by Sir John Hamilton
The War Illustrated.
Edited by Sir John Hamilton
2194 Days Of War.
ISBN-10: 086136614X
For a complete list of
sources