The British Admiralty announced that the trawlers HMS Kerryado and HMS Gulfoss were reported sunk.
The British Royal Air Force (RAF) attacked Kriegsmarine warships and supply vessels off Frisian Islands and in Heligoland Bight, and bombed escorted tanker off Belgian coast. Night raids on submarine base at Lorient and on docks at Ostend.
The war against Italy, Jarabub surrendered after siege of 15 weeks. Heavy air attacks on Hara and Diredawa.
During the day Luftwaffe bombs, fell in Kent coastal town and at two places in Norfolk. At night Plymouth was raided by Luftwaffe aircraft.
The Greek War, Enemy launched night attack in central sector, but was driven back.
In the Balkans, Crisis in Yugoslavia over proposed pact with Axis. Four Serb Cabinet ministers resigned.
Go To:
22nd March
Articles: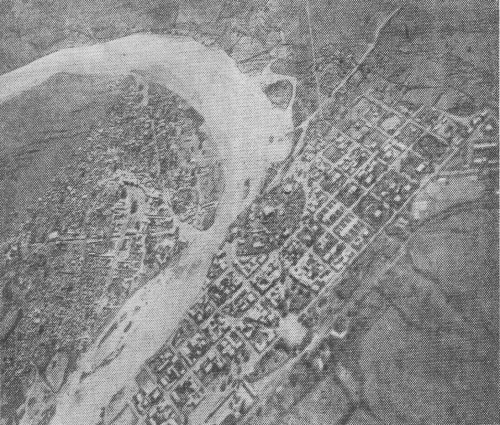 The Second Great War.
Edited by Sir John Hamilton
The War Illustrated.
Edited by Sir John Hamilton
2194 Days Of War.
ISBN-10: 086136614X
For a complete list of
sources