24 Luftwaffe
Me 109
fighters shot down in two big sweeps by the British Royal Air Force (RAF) over northern France. Blenheims attacked power station at Gosnay, near Bethune,. and Hampdens railway objectives at Lille. British losses, 13 fighters.
Russian Front, Russians admitted evacuation of Kiev. The Wehrmacht claim capture of Baltic island of Oesel. Moscow claimed an advance by Marshal Marshal Semyon Timoshenko's armies of 13 miles in the Smolensk area, the Wehrmacht claimed also to have reached Sea of Azov.
Southeast coast town bombed.
R83
R-boat
Launched 21 September 1941
R158
R-boat
Is severely damaged, after colliding with the minelayer Togo
Go To:
22nd September
Articles: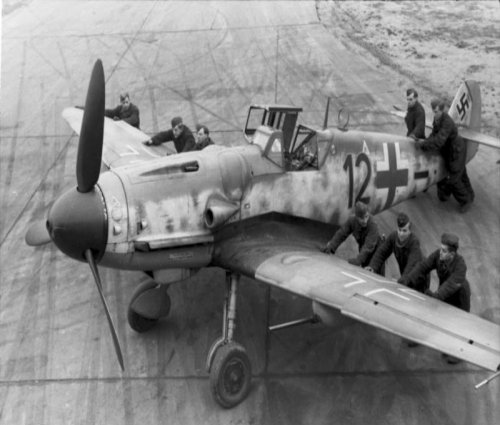 The Second Great War.
Edited by Sir John Hamilton
The War Illustrated.
Edited by Sir John Hamilton
2194 Days Of War.
ISBN-10: 086136614X
For a complete list of
sources