The British Royal Air Force (RAF) bombers made night attack on Brest.
The war against Italy, Nairobi announced that South African troops had captured port of Jumbo, at mouth of River Juba. Brigade staff and other prisoners and much material taken.
South African bombers attacked troops on river banks and motor transport in Jelib area and west of Mogadishu.
Operations in Eritrea and Abyssinia proceeding.
The British Royal Air Force (RAF) raided aerodromes at Chinele and Diredawa. Fighters of South African Air Force attacked aircraft on ground at Massawa.
It was announced that German airmen had twice bombed hospital ship Dorchester and also a hospital at Malta.
Some bombs fell during day, mainly in East Kent and town in South West England. Unconfirmed reports of great air battle over Straits of Dover. At dusk coastal town in Northeast Scotland was attacked. Raids during night were slight,
Luftwaffe bomber destroyed near Bristol Channel and a fighter near Southeast coast.
The Greek War, Athens reported renewal of Greek offensive, mainly in central sector.
The British Royal Air Force (RAF) bombers active, especially in Buzi area, near Tepelini. In Breveza area three enemy aircraft shot down.
It was reported that Vichy had rejected compromise plan put forward by Japan for settlement of dispute between French Indochina and Thailand.
M24
Minesweeper
Commissioned 22 February 1941
R66
R-boat
Launched 22 February 1941
Go To:
23rd February
Articles: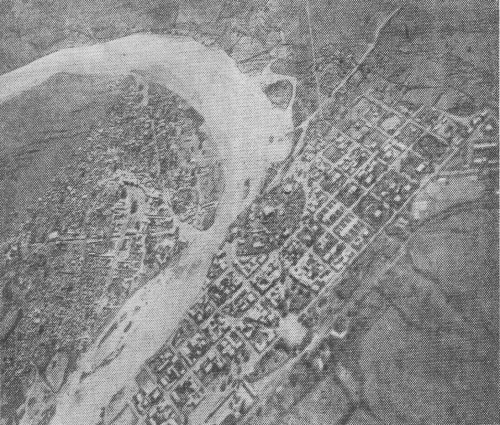 The Second Great War.
Edited by Sir John Hamilton
The War Illustrated.
Edited by Sir John Hamilton
2194 Days Of War.
ISBN-10: 086136614X
For a complete list of
sources