The British Admiralty announced that a Kriegsmarine convoy off island of Pantellaria, Mediterranean, attacked by the British Royal Air Force (RAF) and Fleet Air Arm; three ships sunk and destroyer damaged. The British Royal Air Force (RAF) attacked shipbuilding yards at Le Trait, west of Rouen. Extensive sweeps over northern France. Four Luftwaffe fighters destroyed for loss of three. Night raids on Rhineland industries, main targets being Frankfurt and Mannheim. Docks at Dunkirk, Ostend and Rotterdam also bombed.
Russian Front, Moscow reported heavy fighting in four principal sectors of front. The Wehrmacht claimed that Soviet defence line had been broken up into isolated groups which were being annihilated. Another night raid on Moscow. Russians stated they destroyed 15 Luftwaffe
He 111
bombers.
In Africa, Patrols at Tobruk made another sortie on night of
21
-
22
July 1941. Heavy bombers attacked Benghazi on night of
22
-23 July 1941.
Go To:
23rd July
Articles: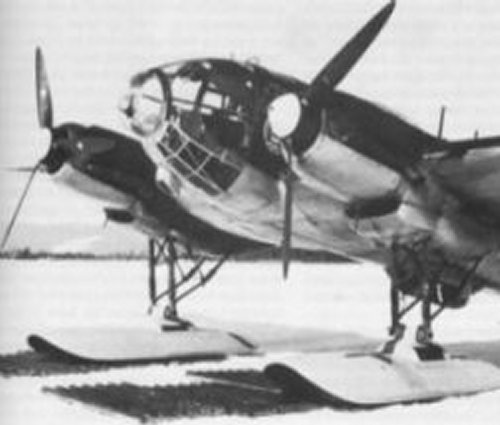 The Second Great War.
Edited by Sir John Hamilton
The War Illustrated.
Edited by Sir John Hamilton
2194 Days Of War.
ISBN-10: 086136614X
For a complete list of
sources