The British Royal Air Force carried out offensive sweep over North France. 6 Luftwaffe planes destroyed.
Russian Front, The Wehrmacht claimed capture of Rostov, but Russians stated that street fighting was still in progress there. Moscow attack widened. Successful Russian counter-attack near Novgorod, in the Leningrad sector.
In Africa, New Zealand forces recaptured Fort Capuzzo. Great tank battle raged in the triangle Capuzzo, Gabraleh, Sidi Rezegh.
Atlantis HSK 2
Auxiliary cruiser
Sunk 22 November 1941
M383
Minesweeper
Launched 22 November 1941
T18
Torpedo boat
Commissioned 22 November 1941
Go To:
23rd November
Articles: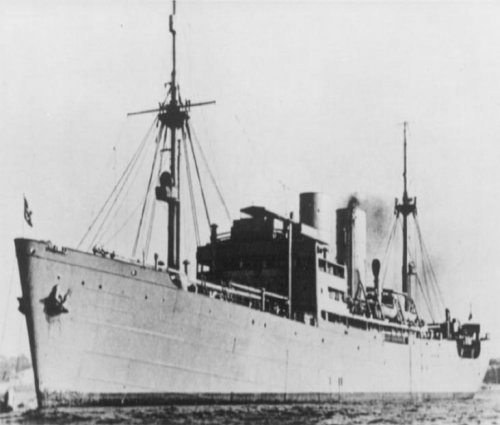 The Second Great War.
Edited by Sir John Hamilton
The War Illustrated.
Edited by Sir John Hamilton
2194 Days Of War.
ISBN-10: 086136614X
For a complete list of
sources