The British Royal Air Force (RAF) made daylight attacks on enemy shipping off France, and Low Countries. One vessel sunk, another damaged. Inland targets near St. Omer bombed, Eleven Luftwaffe fighters destroyed. We lost 10 fighters and 5 bombers. Reconnaissance machines discovered that battleship
Scharnhorst
had been moved from Brest to La Pallice, 240 miles south. There she was attacked with heavy armour piercing bombs. During night further attacks made on
Scharnhorst
and on
Gneisenau
at Brest. Night offensive against Frankfurt and Mannheim. Port of Cherbourg was also bombed, and docks at Le Havre and Ostend.
Russian Front, Smolensk stated still in Russian hands despite Wehrmacht claim of capture on
16 July 1941
. Fighting continued in Petrozavodsk sector, northeast of Lake Ladoga. The Wehrmacht renewed attacks in Porkhov sector, southeast of Leningrad. The Wehrmacht claimed to be pursuing beaten enemy in Ukraine. Battle in progress round Zhitomir. Another mass night attack on Moscow attempted most Luftwaffe raiders intercepted before reaching city.
In Africa, Further offensive patrols from Tobruk. The British Royal Air Force (RAF) made night attack on Benghazi.
Mediterranean. The British Royal Air Force (RAF) fighters destroyed an E-boat and two
Junkers Ju 87
. The British Royal Air Force (RAF) bombed shipping at Trapani. Sicily, and aerodromes at Trapani and Marsala.
One Luftwaffe day and two night bombers shot down during widespread but small-scale raids on Britain. Bombs also fell in Northern Ireland and Eire.
Vichy announced that Japan had been granted temporary bases in French Indochina
Go To:
24th July
Articles: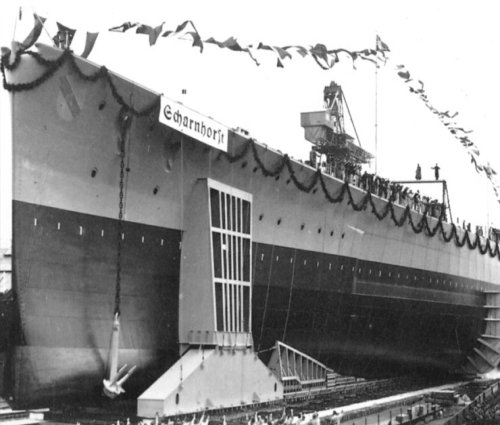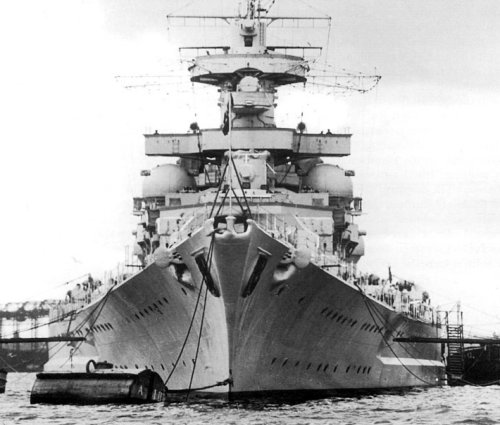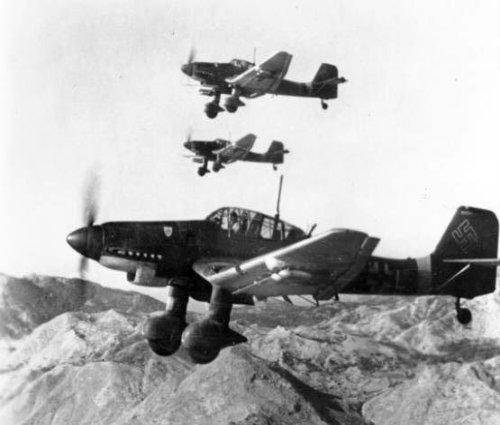 The Second Great War.
Edited by Sir John Hamilton
The War Illustrated.
Edited by Sir John Hamilton
2194 Days Of War.
ISBN-10: 086136614X
For a complete list of
sources