The British Coastal Command bombed railway yards at Hazebrouck. Twelve Luftwaffe
Me 109
fighters destroyed for loss of six. Daylight attacks on
Scharnhorst
and
Gneisenau
. In the two days operations the British Royal Air Force (RAF) destroyed 33 Luftwaffe fighters. We lost 15 bombers and 7 fighters. Heavy night raids on Kiel and Emden. Lesser ones on Wilhelmshaven and docks at Rotterdam. Fighter Command attacked airfields in France.
Russian Front, Moscow reported furious fighting in regions of Porkhov, Polotsk-Nevel, Smolensk and Zhitomir. The Wehrmacht report made no new claims and referred to strong Russian resistance.
Luftwaffe bomber shot down off east coast of Scotland.
T16
Torpedo boat
Commissioned 24 July 1941
Go To:
25th July
Articles: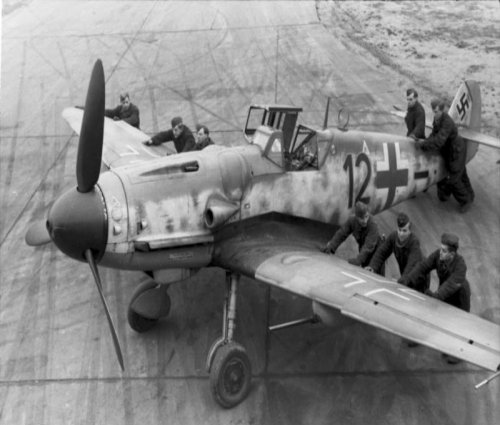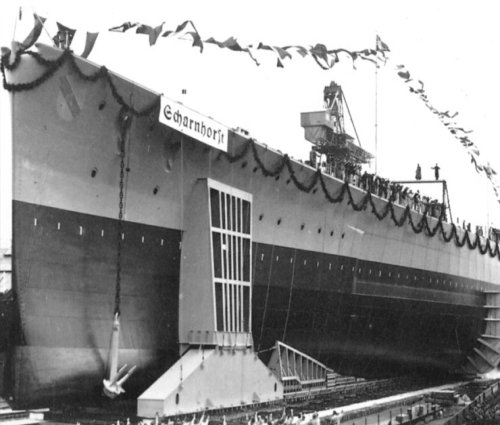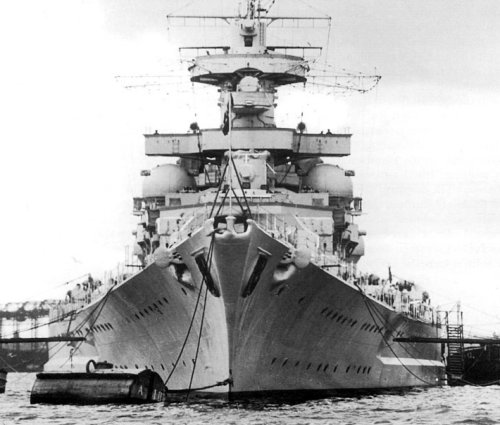 The Second Great War.
Edited by Sir John Hamilton
The War Illustrated.
Edited by Sir John Hamilton
2194 Days Of War.
ISBN-10: 086136614X
For a complete list of
sources