The British Admiralty reported that Fleet Air Arm had sunk German sea raider Elbe.
Heinkel He 111
shot down by convoy ABA, fire. Two British Royal Air Force (RAF) sweeps over Northern France. Munition train blown up in Hazebrouck goods yard. Thirteen Luftwaffe
Me 109
fighters destroyed, six British aircraft missing. Kiel, Bremen and Boulogne bombed at night.
Russian Front, Having crossed River Pruth and taken Bolgrad, in Bessarabia, Wehrmacht and Rumanian army held up by Soviet resistance. Intense air activity in south. Russian aircraft bombed Turku, Laliti and Malmi airfield near Helsinki. Russian artillery shelled region west of Hango.
In Africa, British troops at Tobruk made further penetration into enemy salient in outer defences. The British Royal Air Force (RAF) attacked shipping at Benghazi and landing grounds at Gazala.
Near East, Damascus bombed by Luftwaffe aircraft. Haifa and Acre also raided.
Two Luftwaffe night raiders destroyed over England.
Z29
Destroyer
Commissioned 25 June 1941
Go To:
26th June
Articles: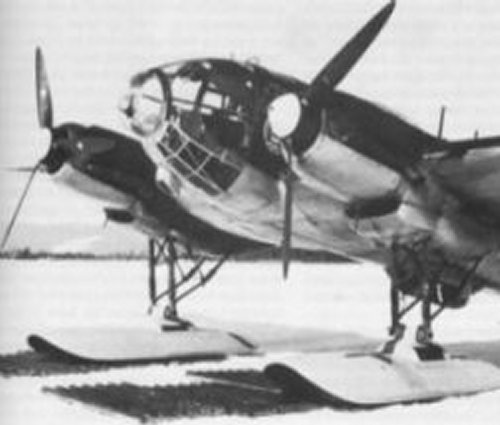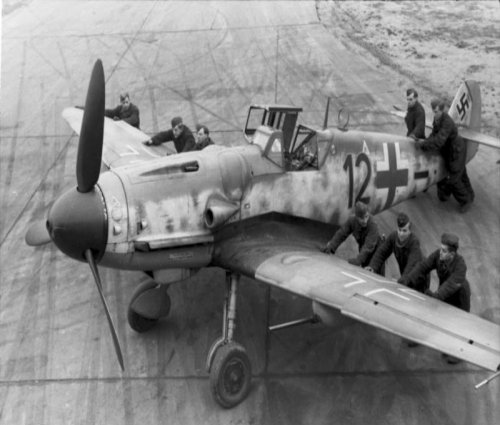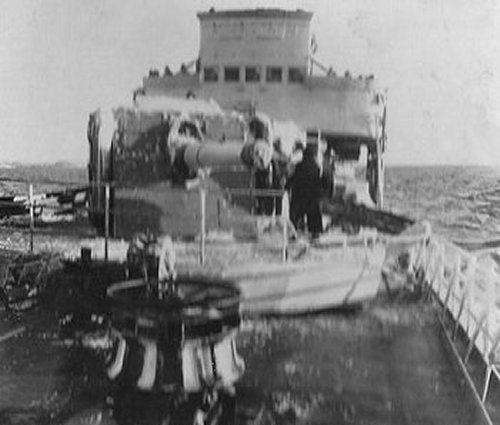 The Second Great War.
Edited by Sir John Hamilton
The War Illustrated.
Edited by Sir John Hamilton
2194 Days Of War.
ISBN-10: 086136614X
For a complete list of
sources