The British Admiralty announced that the yacht HMS Mollusc and the trawler HMS Lady Lilian had been sunk. The HMS Leith, escorting convoy in Bristol Channel, shot down one
Heinkel He 111
and damaged another.
The war against Italy, Keren captured, with 1,500 prisoners. Remainder of Italian troops retreating to Asmara. Harar occupied by British.
Some activity by Luftwaffe aircraft during daylight. Bombs fell on towns on southeast and South coasts.
In the Balkans, Yugoslav Army deposed and arrested Prince Paul and members of his Government. King Peter assumed power and General Simovitch formed new Cabinet.
Agreement for lease to United States of naval and air bases in Atlantic signed in London.
Go To:
28th March
Articles: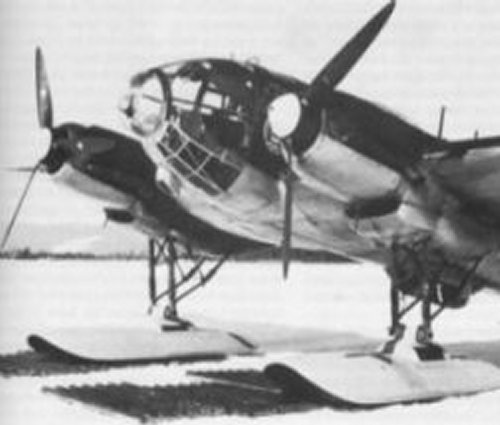 The Second Great War.
Edited by Sir John Hamilton
The War Illustrated.
Edited by Sir John Hamilton
2194 Days Of War.
ISBN-10: 086136614X
For a complete list of
sources