The British Admiralty announced that the minesweeper HMS Elgin destroyed a
Heinkel He 111
without casualty or damage. Coastal Command attacked two Kriegsmarine destroyers escorting supply ships off Dutch coast. Day raids on Emden, shipping off France and Holland, factories, docks, and aerodromes in Holland. Night attacks on
Scharnhorst
and
Gneisenau
lying at Brest.
The war against Italy, The British Royal Air Force (RAF) attacked a number of
Junker Ju 52
embarking troops at Benina. One aircraft destroyed, seven others damaged, and many casualties. Heavy night raids on aerodromes at Benina and Derna, and on Benghazi.
Luftwaffe day raid on coastal district in northeast Scotland. Bombs also fell on East and northeast coasts of England. Heavy night attack on Plymouth. Enemy also over East Anglia. Four Luftwaffe raiders destroyed.
In the Balkans, It was announced in Sydney that evacuation of Australian troops from Greece had begun.
Go To:
29th April
Articles: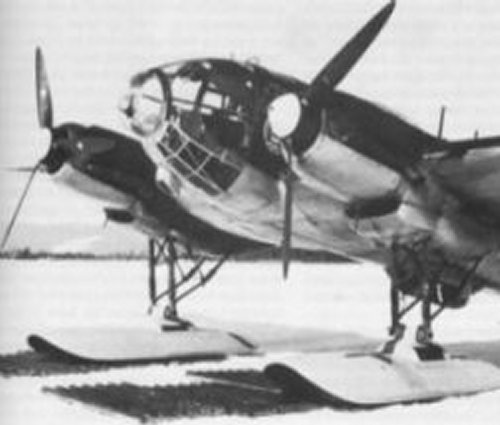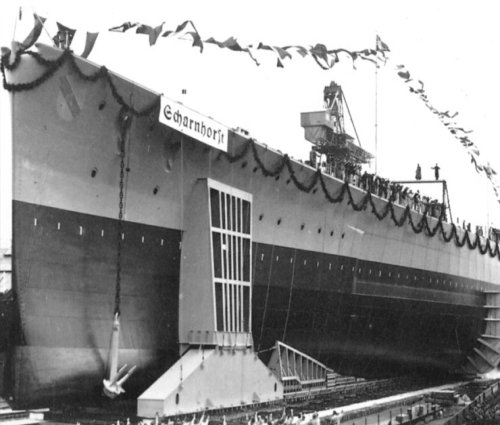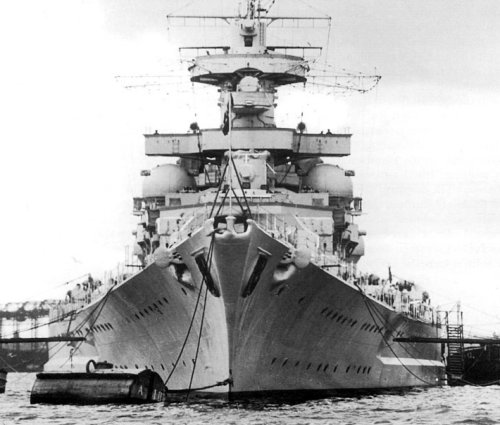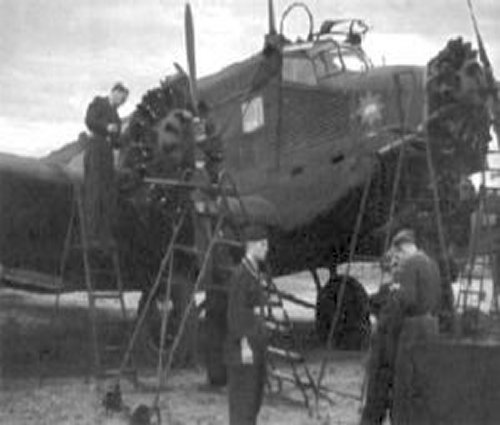 The Second Great War.
Edited by Sir John Hamilton
The War Illustrated.
Edited by Sir John Hamilton
2194 Days Of War.
ISBN-10: 086136614X
For a complete list of
sources