Offensive patrols over northern France. Shipping in Rotterdam docks attacked and much damage done. Heavy night raid on Duisburg. Many other targets bombed, including Ostend.
Russian Front, Main weight of the Wehrmacht attack transferred to north, but enemy still held 50 miles from Leningrad. Moscow announced that Russians have destroyed great dam over the river Dnieper and that troops have withdrawn from Dnepropetrovsk.
In Iran, British having penetrated 100 miles from west, and Russians 120 miles from north, Iran ordered Cease Fire.
In Africa, The British Royal Air Force (RAF) carried out every attack on enemy dump near Bardia.
In the Mediterranean, Two enemy vessels attacked and hit by the British Royal Air Force (RAF) Powerful night raid on aerodromes in Greece and Crete, over 30 tons of bombs being dropped.
Few Luftwaffe bombs from night raiders at points in eastern England.
Mr. Menzies resigned Australian premiership Mr. A. W. Fadden succeeded.
T17
Torpedo boat
Commissioned 28 August 1941
Go To:
29th August
Articles: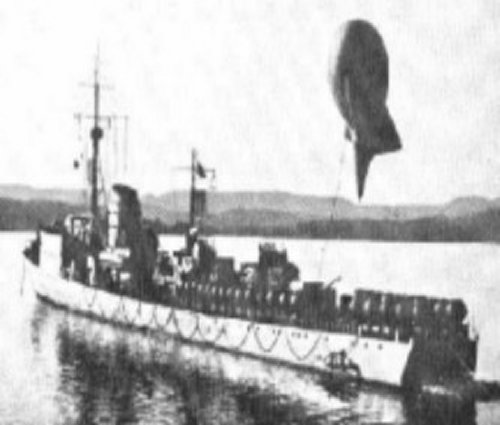 The Second Great War.
Edited by Sir John Hamilton
The War Illustrated.
Edited by Sir John Hamilton
2194 Days Of War.
ISBN-10: 086136614X
For a complete list of
sources