The British Royal Air Force (RAF) carry out offensive sweep over North France. Hudson aircraft bombed enemy convoy oil Terschelling. Night raid on objectives in South and South West Germany and docks at Cherbourg.
Russian Front, Heavy fighting continued along river Nara. The Wehrmacht claimed capture of Kramatorsk in Donetz basin. Fierce fighting in suburbs of Kharkov.
In Africa, Benghazi harbour raided by heavy bombers on night of
27
-28 October 1941. Daylight raid on military camp at Beirut's El Hsun.
Slight Luftwaffe activity by night over West Country, England. One Luftwaffe
He 111
bomber destroyed.
Go To:
29th October
Articles: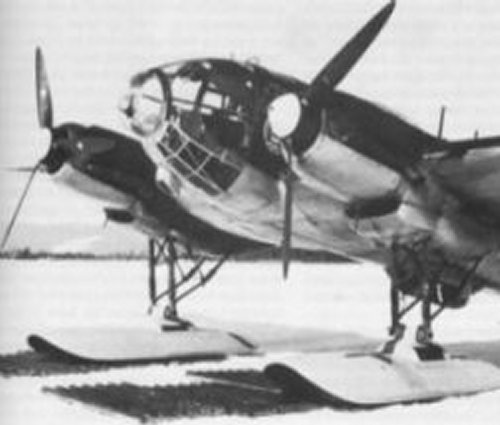 The Second Great War.
Edited by Sir John Hamilton
The War Illustrated.
Edited by Sir John Hamilton
2194 Days Of War.
ISBN-10: 086136614X
For a complete list of
sources