The British Admiralty announced the loss of HMS cruiser York, bombed while out of action off Crete, and of HMS destroyer Mashona, sunk by enemy aircraft after
Bismarck
action.
In Africa, Four enemy aircraft raiding Tobruk shot down. Operations in Lakes area, Abyssinia, proceeding well.
Near East, Announced that British forces in Crete had withdrawn to positions east of Suda Bay. Wehrmacht forces claimed capture of Heraklion. Further enemy reinforcements were landed, necessitating new British withdrawals. The British Royal Air Force (RAF) attacked aerodrome at Deir ez Zor, Syria.
R168
R-boat
Launched 29 May 1941
Go To:
30th May
Articles: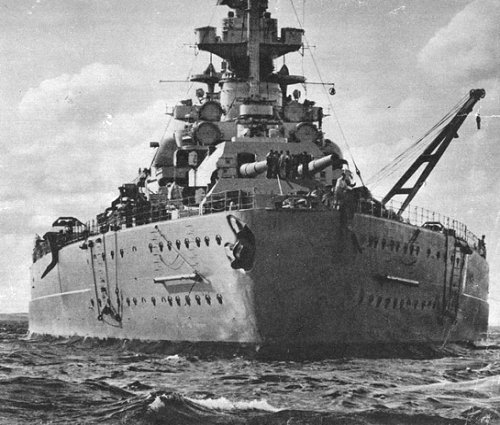 The Second Great War.
Edited by Sir John Hamilton
The War Illustrated.
Edited by Sir John Hamilton
2194 Days Of War.
ISBN-10: 086136614X
For a complete list of
sources