Powerful units of British Eastern. Fleet arrived at Singapore. Australian Government announced loss of HMAS Sydney after she had sunk the German armed merchantmen Steiermark.
Russian Front, Rostov pursuit of the Wehrmacht continued. Soviet troops sweeping Southwest from Voroshilovgrad drove Italian and Hungarian troops towards Saalino, 100 miles North West of Rostov.
In Africa,
Erwin Rommel
succeeded in breaking through the Tobruk corridor and linking up his 15. Panzer-Division and 21. Panzer-Division.
Erwin Rommel
Afrika Corps recaptured Sidi Rezegh and Bir el Hamid. Command Headquarters at Nairobi announced that enemy prisoners taken at Gondar numbered 11,500 Italian and 12,000 native troops. The attacking force numbered less than half the enemy.
Luftwaffe, activity at night over South West England. Two Luftwaffe raiders destroyed. Mr. Churchill described Governments new manpower policy in the House of Commons.
Italian official Stefani agency reported a vast conspiracy against the State.
Three Axis divisions reported engaged against Serbian forces in Western Moravia.
Go To:
3rd December
Articles: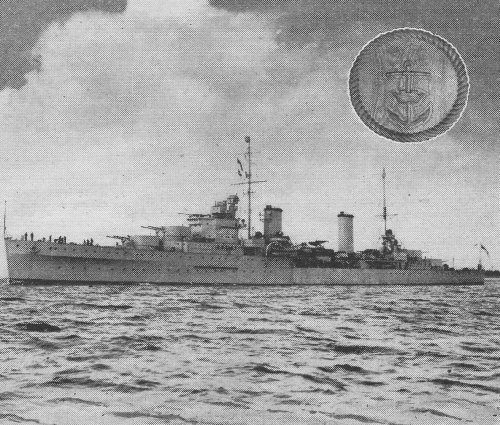 The Second Great War.
Edited by Sir John Hamilton
The War Illustrated.
Edited by Sir John Hamilton
2194 Days Of War.
ISBN-10: 086136614X
For a complete list of
sources