Two daylight bombing raids on Northern France at least 17 Luftwaffe
Me 109
fighter aircraft shot down for loss of 9 British. Night raids on Bremen, Cologne, Duisburg, Cherbourg and Rotterdam.
Russian Front, It was reported in Stockholm that the Wehrmacht had captured Murrnansk. The Wehrmacht claimed that many pockets of Soviet troops and tank units had been destroyed, and that in Bialystok area 100,000 men were captured and 400 tanks and 300 guns taken. On Bessarabian front Russians repelled several Wehrmacht attempts to cross river Pruth. Naval base at Constanza shelled by Russian warships.
Near East, Cairo stated that positions overlooking Palmyra, lost in counter-attack, had been regained. Night air attacks on Vichy shipping. In Beirut harbour and on flying boats at Tripolis. Many aerodromes bombed.
R170
R-boat
Launched 2 July 1941
Go To:
3rd July
Articles: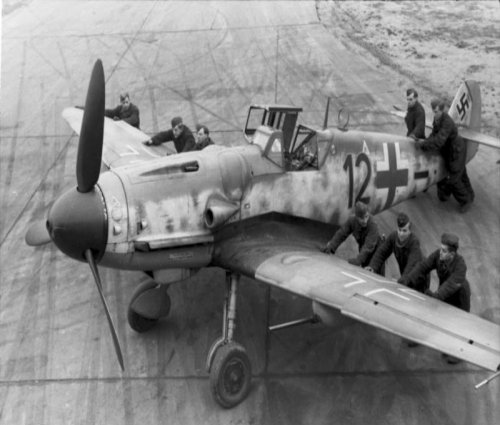 The Second Great War.
Edited by Sir John Hamilton
The War Illustrated.
Edited by Sir John Hamilton
2194 Days Of War.
ISBN-10: 086136614X
For a complete list of
sources