The British Admiralty announced that French shore batteries in Algeria fired on British light naval forces intercepting French convoy suspected of carrying German war material. HMS ships returned Fire, but allowed convoy to proceed to Nemours.
Coastal Command aircraft sank antisubmarine vessel off mouth of Loire. Heavy night attack on Brest, where warships
Scharnhorst
and
Gneisenau
were sheltering. Channel invasion ports, particularly Calais, bombed.
The war against Italy, The British Royal Air Force (RAF) attacked transport concentrations in Dessie and Alomata areas. Harbour at Astropalia (Bode-canese) raided. Enemy attempted to raid Malta during nights of
29
-30 March 1941 and 30-
31
March 1941.
Some activity off East and West coasts. Bombs fail in North Scotland and South England
Junkers Ju 87
shot down near Middlesbrough
The Greek War, The British Royal Air Force (RAF) bombed military targets at Elbasan.
All Italian, German and Danish ships in United States of America ports seized to prevent sabotage.
Go To:
31st March
Articles: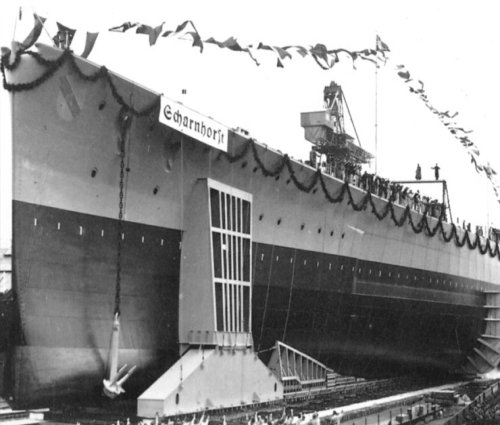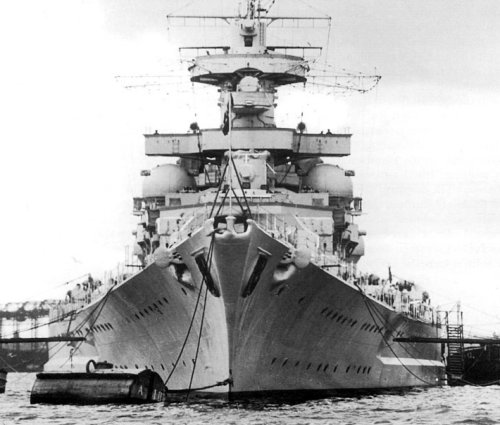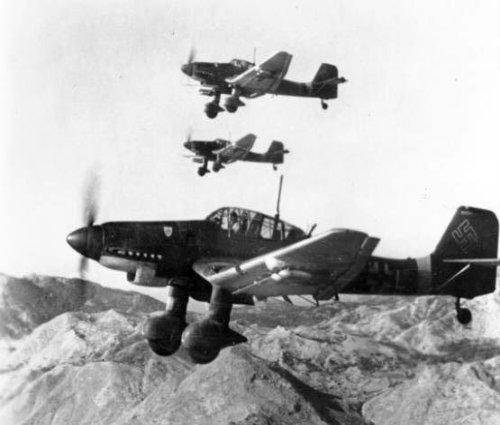 The Second Great War.
Edited by Sir John Hamilton
The War Illustrated.
Edited by Sir John Hamilton
2194 Days Of War.
ISBN-10: 086136614X
For a complete list of
sources