Two tankers fired off Le Havre by Bomber Command. Destroyer off Frisian Islands twice hit. Troops and gun emplacements on islands of Terschelling and Ameland bombed and machine-gunned. Direct hit scored on supply ship in convoy. Night attacks on Emden, where powerful new bomb was used, Bremen, Bremerhaven, Oldenburg, and on petroleum harbour at Rotterdam.
The war against Italy, Advance towards Asrnara continuing. Troops progressing westwards beyond Diredawa. Operations proceeding in Negelli and Yavello areas. In Libya British were in contact with enemy infantry and mechanised units in Mersa Brega area. The British Royal Air Force (RAF) attacked targets in Dessie-Assab sector. During night of
30
-31 March 1941 shipping and docks at Tripoli were heavily raided.
Sharp night raid on northeast coast town causing severe damage. Bombs also fell in South and South West England and South Wales.
The Greek War, Athens reported that Italian fortified height had been occupied and 200 prisoners taken. Successful British Royal Air Force (RAF) raid on troops and motor transport moving on Buzi-Glave road.
In the Balkans, German Note to Yugoslavia demanded apology, ratification of Pact and demobilisation.
Six Axis ships scuttled by their crews in South American ports.
Go To:
1st April
Articles: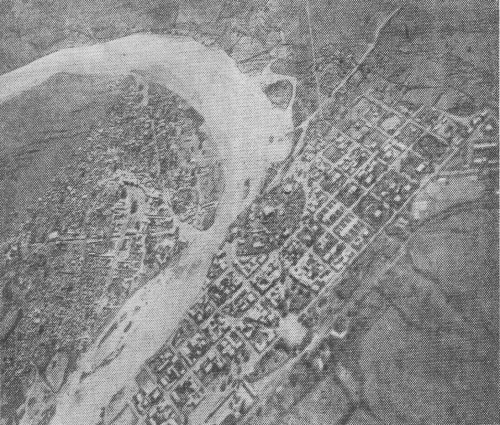 The Second Great War.
Edited by Sir John Hamilton
The War Illustrated.
Edited by Sir John Hamilton
2194 Days Of War.
ISBN-10: 086136614X
For a complete list of
sources