The British Royal Air Force (RAF) carried out offensive sweep over North France. Night raid on shipping off Norwegian coast and Frisian Islands. Eleven Kriegsmarine ships sunk. Night attacks on Bremen, Hamburg and North West Germany as well as docks at Dunkirk and Boulogne,
Russian Front, Russians held further fierce drive for Moscow. The Wehrmacht made further progress on the Ukraine front and in the Crimea.
In the Mediterranean, Night attack on Naples and on Licata and Palermo in Sicily.
A few Luftwaffe bombs fell in East Anglia by night. 2 Luftwaffe
He 111
bombers destroyed.
Widder HSK 3
Auxiliary cruiser
Decommissioned 31 October 1941
Go To:
1st November
Articles: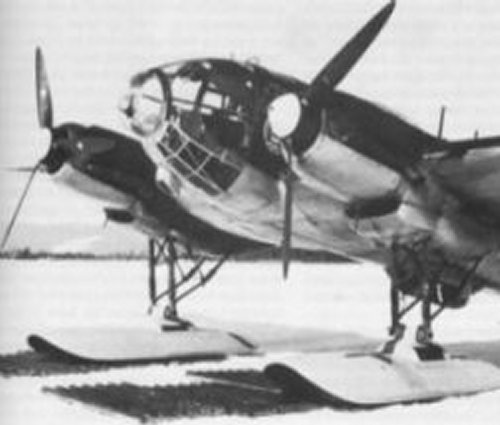 The Second Great War.
Edited by Sir John Hamilton
The War Illustrated.
Edited by Sir John Hamilton
2194 Days Of War.
ISBN-10: 086136614X
For a complete list of
sources