The British Admiralty announced that two Italian destroyers, Pantera and Tigre, reported scuttled off Saudi Arabia.
The British Royal Air Force (RAF) fighters attacked by day aerodromes in North France and Belgium. Heavy night bombing of battle cruisers
Scharnhorst
and
Gneisenau
at Brest.
The war against Italy, In Harar sector troops reported near River Awash. Offensive in Negelli-Yavello area progressing. Six enemy machines shot down in Western Cyrenaica. Tripoli raided.
Bristol raided again at night. Four Luftwaffe bombers brought down. Luftwaffe activity also in South West England.
R165
R-boat
Launched 4 April 1941
Go To:
5th April
Articles: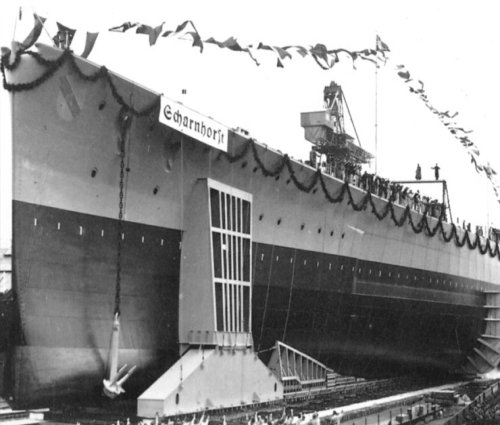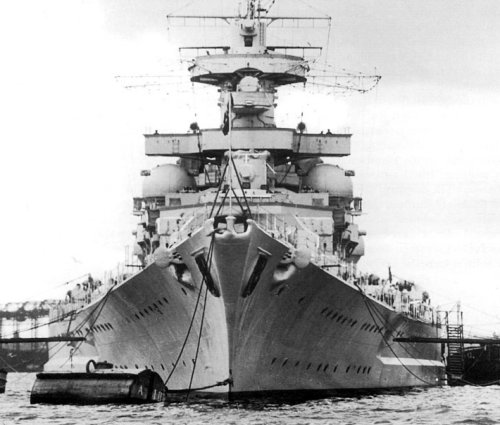 The Second Great War.
Edited by Sir John Hamilton
The War Illustrated.
Edited by Sir John Hamilton
2194 Days Of War.
ISBN-10: 086136614X
For a complete list of
sources