The British Admiralty announced that a convoy of Dutch coast was attacked by the British Royal Air Force (RAF) Six ships hit. One freighter and one escorting
E-boat
sunk off Calais. The British Royal Air Force (RAF) made day attacks on aircraft works near Albert and power station and chemical factory near Bethune. Seven Luftwaffe
Me 109
fighters destroyed for loss of three. Very heavy night raids on targets in Ruhr and Rhineland, particularly Cologne, Osnabruck, Frankfurt and Munster. Lighter ones on Channel ports and Den Helder.
Russian Front, Moscow stated that Wehrmacht attacks in Baltic States were repulsed, and also his attempts to cross the Western Dvina. The Wehrmacht claimed progress towards Upper Dvina and Dnieper. In Northern Ukraine Russians claimed to have checked the Wehrmacht advance in Novgorod-Volynsk sector.
In Africa, Day and night raids on Lihyan aerodromes and on Tripoli harbour.
Near East, Local gains north of Jezzin. The British Royal Air Force (RAF) attacked Aleppo, Beirut, and Vichy flying boats off coast of Syria.
Sharp Luftwaffe night raid on Southampton causing casualties and much damage. Luftwaffe bombs also fell in South and South-east England. Six Luftwaffe raiders destroyed.
President Roosevelt announced that United States naval forces had arrived in Iceland.
Go To:
8th July
Articles: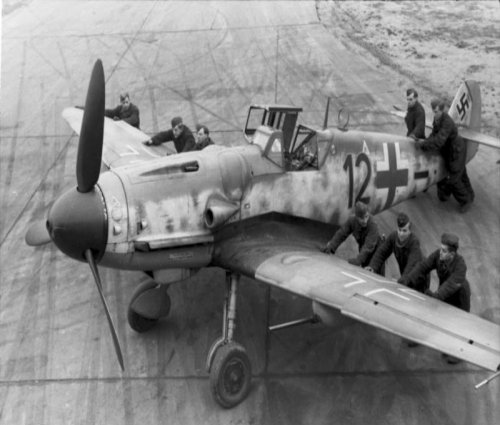 The Second Great War.
Edited by Sir John Hamilton
The War Illustrated.
Edited by Sir John Hamilton
2194 Days Of War.
ISBN-10: 086136614X
For a complete list of
sources