British bomb carrying Hurricanes took part in a offensive sweep over North France, Great force of bombers attacked Berlin, Cologne and Mannheim at night.
Russian Front, Little territorial change. Great Parade of the Red Army was held in Red Square, Moscow, and another at Kuibishev,
In the Mediterranean, Heavy night raid on Brindisi.
Two coast towns were divebombed by
Junkers Ju 87
during the night. One Luftwaffe
He 111
bomber destroyed.
United States Senate voted for Revision of the Neutrality Act.
Go To:
8th November
Articles: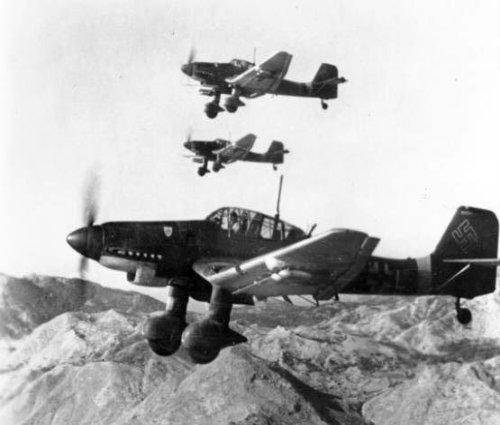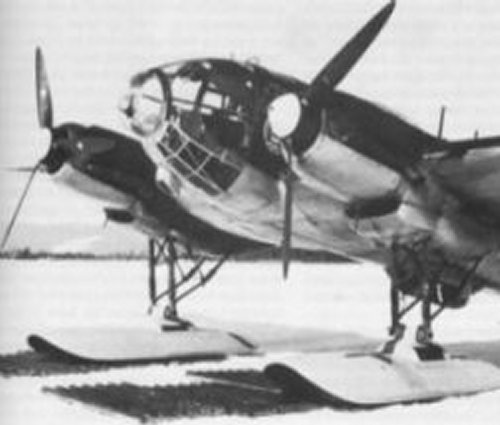 The Second Great War.
Edited by Sir John Hamilton
The War Illustrated.
Edited by Sir John Hamilton
2194 Days Of War.
ISBN-10: 086136614X
For a complete list of
sources