The British Admiralty announced that naval forces in Western Mediterranean, attacked by Axis planes, destroyed seven, seriously damaged five. No ship was damaged. The British Royal Air Force (RAF)'s heaviest raid yet directed mainly on Hamburg and Bremen. Other aircraft attacked Berlin, Emden and U-boat base at St. Nazaire.
In Africa, Enemy reported to have evacuated Deberech, 44 miles Northeast of Gondar. Further positions near Amba Alagi captured. Naval forces attacked harbour at Benghazi. Two supply ships sunk,
In Iraq, The British Royal Air Force (RAF) bombed aerodromes at Sharaban, Baquba and Hanaida.
Luftwaffe air activity off south and southeast coasts. Several combats took place. At night Humber area and two districts in North Midlands were heavily attacked. Fourteen Luftwaffe night raiders destroyed.
Pinguin HSK 5
Auxiliary cruiser
Sunk 8 May 1941
R72
R-boat
Launched 8 May 1941
Go To:
9th May
Articles: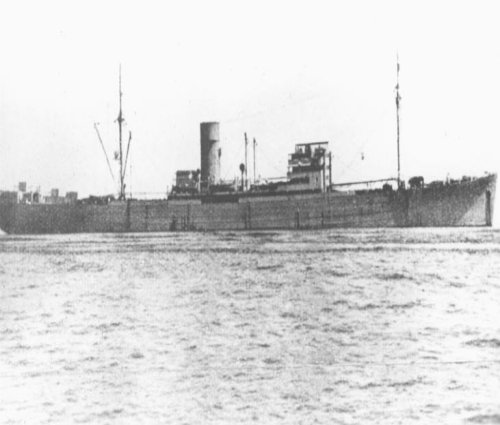 The Second Great War.
Edited by Sir John Hamilton
The War Illustrated.
Edited by Sir John Hamilton
2194 Days Of War.
ISBN-10: 086136614X
For a complete list of
sources