The British Admiralty announced the loss of antiaircraft cruiser HMS Calcutta and destroyers HMS Hereward and HMS Imperial during evacuation of Crete. It was also announced that two more enemy supply ships had been sunk in the Atlantic.
In Africa, In Abyssinia our troops continued their advance west of River Omo.
Near East, Allied troops in Syria, supported by the British Royal Air Force (RAF) and Royal Australian Air Force (RAAF), progressed beyond Tyre and crossed River Litani. Enemy aircraft attacked Haifa during the night; one plane shot down by antiaircraft fire. The British Royal Air Force (RAF) bombed aerodrome at Aleppo while Haifa raiders were returning; aerodromes in Rhodes also bombed.
A single Luftwaffe aircraft dropped bombs at one point in the northeast. HMS Blencathra shot down an
Messerschmitt Me 109
.
Go To:
10th June
Articles: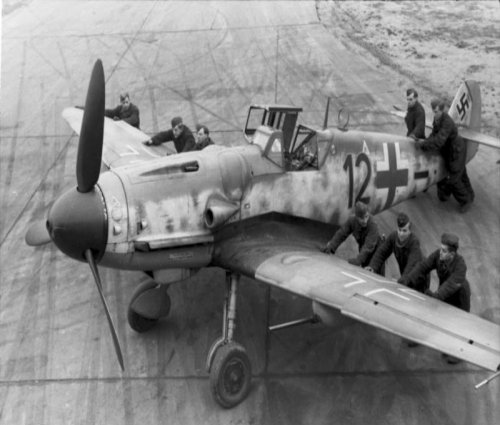 The Second Great War.
Edited by Sir John Hamilton
The War Illustrated.
Edited by Sir John Hamilton
2194 Days Of War.
ISBN-10: 086136614X
For a complete list of
sources