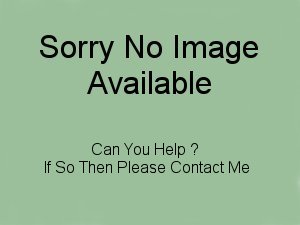 I Flew Back on the Other Pilots Lap
An amazing feat was performed by a South African airman who landed a single-seater fighter plane on an enemy aerodrome under heavy , fire, picked up a shotidown fellow pilot, and Flew him safely home. The rescued pilot tells the story here in his own words.
The airman who showed such remarkable pluck and resource was Lieutenant R. H. Kershaw, No. 3 Squadron, South African Air Force, who was awarded the D.S.O. for his gallantry. While a flight of` Hurricanes was operating over Diredawa aerodrome, the Flight Commander was compelled to make a forced landing. Describing the incident he said, When the shot hit my aircraft, smoke began to pour into the cockpit and blinded me. I was forced to land and was just going to set fire to my machine and run into the bush when I noticed another of the pilots of my flight circling around and firing at enemy troops to keep them away from me. I never dreamed he would land, for anti- aircraft guns were firing at him continuously, and I was just about to rush for the bush when I heard him shouting to me. When I saw he had landed I ran as fast as I could and climbed on to one of his wings, but his engine was revving so hard that I was blown of again by blast from the air screw. I then tried to climb on to the pilots back and shoulders as he was taxying back to the end of the aerodrome with the Italians firing at us all the time. We realized, however, that I should not he able to stay on clinging to his shoulders, so I climbed over his head on to his lap and got my feet on to the rudder bar so with enemy guns still bombarding the aerodrome we got off. It was at pretty good take off. I worked the stick and rudder, and the pilot from underneath me operated the flat and undercarriage levers. We flow quite normally back to our base and made a successful landing. Other pilots in the squadron who had seen their leader with smoke pouring from his aircraft were amazed when they returned to find him safely back at the aerodrome. Lieutenant Kershaw himself was reluctant to discuss the gallant rescue of his commander. All he had to say was, It wasn't very comfortable with two of us in the cockpit.
Other:
Articles: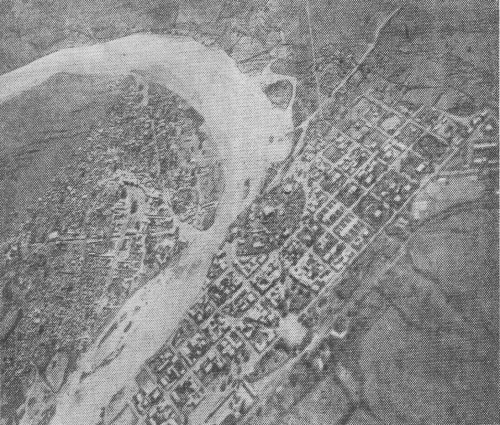 The Second Great War.
Edited by Sir John Hamilton
The War Illustrated.
Edited by Sir John Hamilton
2194 Days Of War.
ISBN-10: 086136614X
For a complete list of
sources