SS St. Patrick cross-channel steamer a vessel of l,922 tons, was was divebombed by
Junkers Ju 87
in the early hours of
13 June 1941
, the passengers, were asleep. The vessel broke in two and there was no time to lower boats the passengers, women and children included, rushed from their bunks and threw them selves into the water, where men searched for them in the heavy sea and dragged many on to rafts. All the women and children passengers are believed to have been rescued.
One of the heroes of the St. Patrick was Jack Faraday, son of the master of the ship, Captain James Faraday. He was on leave from the Navy. When the ship began to go down Jack Faraday swam to a raft. Then realising that his father was still on board he swam back once more to the sinking ship, unaware that Captain Faraday had been killed by the bomb as he stood on the bridge. The St. Patrick sank while the son was still searching for his father, and her was not seen again.
A stewardess, Miss Owen, told a Daily Herald reporter immediately the alarm sounded I began running round helping them to get their lifebelts on, and when the bomb struck most of them were up and ready Amid all the terrible din my charges kept discipline and soon we were all on deck, waiting for the end. It came suddenly, the ship just breaking in halves and plunging to the bottom. One woman, in the excitement, lost her life jacket, and she clung to me, My lifebelt kept us both afloat until we were able to climb on a raft. Altogether, I and the woman without a lifejacket were two hours drifting about in the sea before we got on a raft.
Other:
Articles: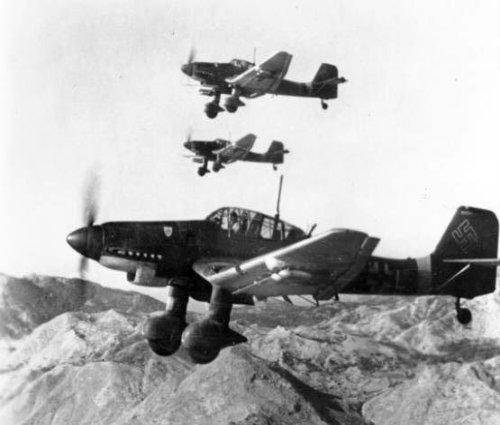 The Second Great War.
Edited by Sir John Hamilton
The War Illustrated.
Edited by Sir John Hamilton
2194 Days Of War.
ISBN-10: 086136614X
For a complete list of
sources