Russian Front,Continued fierce fighting in the Leningrad sector.
In Africa, No change in the land situation.
Far East, British forces made a further withdrawal on Singapore Island. Japanese bombed Samarai, off Southeast coast of New Guinea. Further Japanese landings in South Celebes.
Operation Cerberus, The Channel Dash, was a major naval operation during the Second World War in which a Kriegsmarine Flotilla comprising of the battleships
Scharnhorst
and
Gneisenau
, and heavy cruiser
Prinz Eugen
along with escorts, ran a British blockade and successfully sailed from Brest in Brittany to their home bases in Germany via the English Channel.
R42
R-boat
Sunk 11 February 1942
Go To:
12th February
Articles: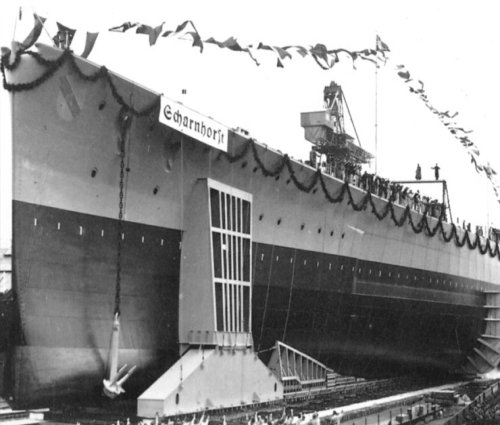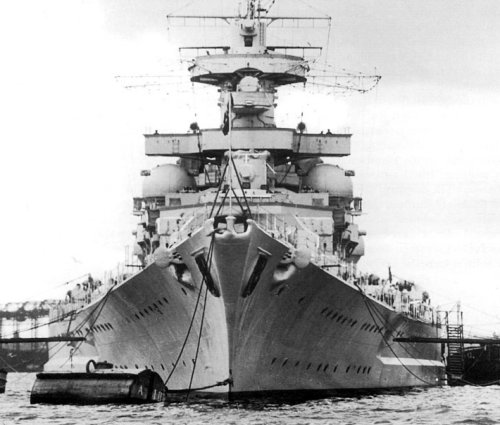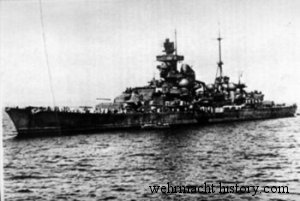 The Second Great War.
Edited by Sir John Hamilton
The War Illustrated.
Edited by Sir John Hamilton
2194 Days Of War.
ISBN-10: 086136614X
For a complete list of
sources