The Kriegsmarine battle cruisers
Scharnhorst
and
Gneisenau
and cruiser
Prinz Eugen
from Brest made a dash from there to a German port via the Straits of Dover. A sea and air encounter developed. Kriegsmarine ships, heavily escorted and screened by fighter aircraft, escaped towards Heligoland Bight, but several torpedo hits believed to have been scored on them. British lost 42 planes in the battle. Big offensive sweep over North France.
Russian. Front, Fighting around Leningrad continued. Big battle still raging around Kharkov.
In the Mediterranean, British bombers attacked targets at Salamis, in Greece, and Heraklion, in Crete.
In Africa, Patrol activity in front of Gazala. Heavy night raid by the British Royal Air Force (RAF) bombers on Tripoli.
Far East, British forces resisted fiercely on outskirts of Singapore town Japanese flung in more troops and tanks. In Burma, a big Japanese attack in the Pa-an area repulsed. Japanese claimed capture of Macassar.
Luftwaffe daylight raid on South West coastal area of England. One
Dornier Do 17
destroyed.
General Arnold indicate that 16 heavy bomber groups, 3 Pursuit groups, and 8 photo reconnaissance squadrons will be sent to United Kingdom during 1942.
Tenth Air Force. Activated at Patterson Field.
Eighth Air Force. General Duncan, Commanding General, requests that his force, inadequate for its intended mission under GYMNAST, be strengthened by several bomber and pursuit groups. This move, if carried out, would require diversion of units originally intended for other task forces.
Go To:
13th February
Articles: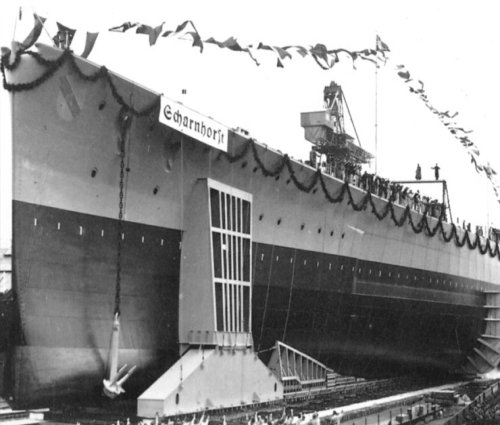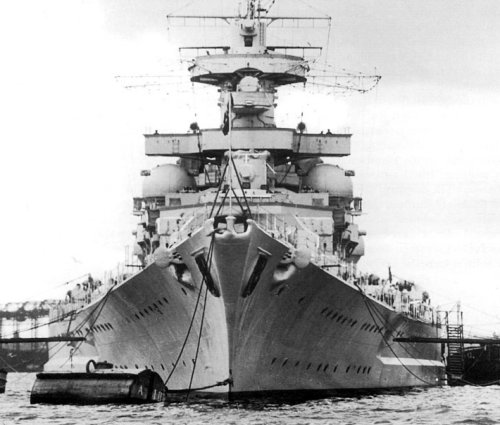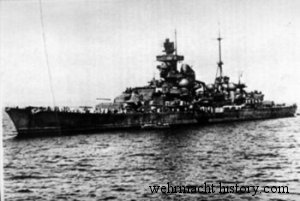 The Second Great War.
Edited by Sir John Hamilton
The War Illustrated.
Edited by Sir John Hamilton
2194 Days Of War.
ISBN-10: 086136614X
For a complete list of
sources