The British Admiralty announced the loss of destroyers HMS Lively, HMS Jackal and HMS Kipling on the 11 May 1942 by Luftwaffe
Ju-88
bombers in Eastern Mediterranean.
Russian Front. Stubborn fighting continued on Kerch Peninsula.
In Africa. The British Royal Air Force (RAF) fighters shot down 13
Junkers 52s
off North African coast.
In the Mediterranean. Fourteen enemy aircraft destroyed or damaged over Malta.
In Burma. Heavy fighting still in progress on Burma-Yunnan frontier. United States of America bombers raided Myitkyina aerodrome.
Single Luftwaffe aircraft bombed the South coast of England.
Germans announced shooting of 24 more Dutchmen for pro-British activities. Bomb attacks on German occupied hotels in Paris.
Remember of these names! The list drawn up by Bucheu then Vichy Minister for the Interior, today Vichy Ambassador in Berne of the men shot by the Germans at Nantes included four trade union officials, Granet of the Paper Workers Union, Michels of the Leather Workers, Poulmarch of the Seamens Union, and Timbaud of the Metal Workers. According to Facts and Figures about the Dictatorships, on the eve of` the execution Raymond Froideval, prominent defeatist and renegade trade union leader, visited those sentenced to death. He offered to guarantee their lives if they were willing to betray their colleagues and to collaborate. with the enemy. The four men scornfully rejected the offer and the next day went to their death. (I.T.F.)
Eighth Air Force. 39 officers and 348 enlisted men of Headquarters and the bomber , fighters, and service commands arrive at High Wycombe, United Kingdom, where VIII Interceptor Command sets up Headquarters.
Tenth Air Force. United States Army Air Force (USAAF) heavy bombers fly their first mission in direct defence of air cargo line to China when 4 B-17 Flying Fortress heavy bombers from Dum Dum airfield heavily damage runways and set fire to several parked aircraft at Myitkyina. Myitkyina, which fell to the Japanese on
8 May 1942
, poses serious fighters threat to Allied base at Dinjan.
Go To:
13th May
Articles: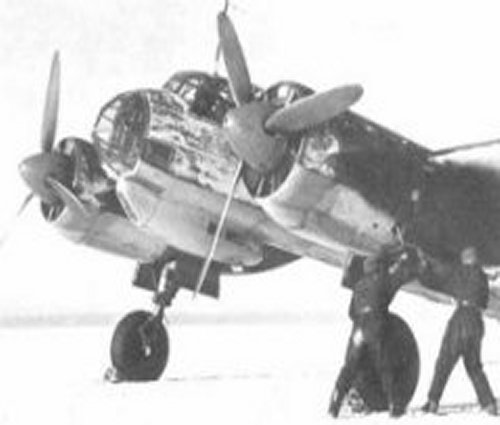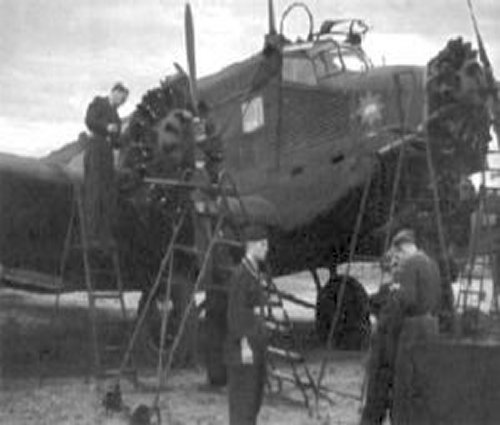 The Second Great War.
Edited by Sir John Hamilton
The War Illustrated.
Edited by Sir John Hamilton
2194 Days Of War.
ISBN-10: 086136614X
For a complete list of
sources