The British Admiralty announced the loss of the submarine HMS Thorn on
6 August 1942
after being attacked by Luftwaffe
Junkers Ju 88
.
Russian Front. It was reported that house-to-house fighting was taking place within Stalingrad. The Wehrmacht ground forces attacks were repulsed north-west of the city.
In Africa. United States of America Liberator bombers made heavy raid on Benghazi.
Australasia. Japanese air force bombers and fighters attacking United States positions, at Guadalcanal suffered heavy losses.
Twelfth Air Force. Following a series of command changes between
16 September 1942
and
27 September 1942
, Colonel Thomas W Blackburn becomes Commanding Officer XII Fighter Command. War Department (WD) assigns to XII A Support Command the units which are to constitute its force for the invasion of North Africa, a fighters wing (2 groups), a bomber wing (1 LB group and 1 observer group), and 10 signal, service, and engineer units of various sizes.
United States Army, Middle East Air Forces (USAMEAF). United States Army Air Force (USAAF) B-24 Liberator heavy bombers are dispatched to attack an 8,000-ton vessel at Bengasi. No bombs hit target but several straddle a jetty in the harbour.
Tenth Air Force. 4 United States Army Air Force (USAAF) B-25 Mitchell medium bombers over South West China blast Mengshih, claiming about 30 trucks and 400 troops destroyed. The medium bombers also bomb Tengchung, leaving it aflame. 3 flights of P-40 fighters strafe targets along Burma Road, claiming 15 trucks destroyed and 5 barracks groups damaged.
Fifth Air Force. United States Army Air Force (USAAF) A-20 Havoc light bombers continue to pound forces North of Ioribaiwa in area between Kagi and Efogi and in Myola and Menari areas. Japanese abandon Ioribaiwa Ridge and are in full retreat under heavy pressure from Australian ground forces.
Eleventh Air Force. Shore and harbour areas of Kiska are bombed 8 B-24 Liberator heavy bombers and 1 B-17 Flying Fortress heavy bombers, escorted by 1 P-38 Lightning fighters, 13 P-39 fighters and 4 P-40 fighters take off first, and are followed by 6 unescorted B-24 Liberator heavy bombers. Weather turns back 13 of the fighters. An LB-30 bomber flies photo weather reconnaissance over Attu, Buldir, the Semichis, Agattu, and Amchitka.
Stier HSK 6
Auxiliary cruiser
Sunk 27 September 1942
R111
R-boat
Launched 27 September 1942
Go To:
28th September
Articles: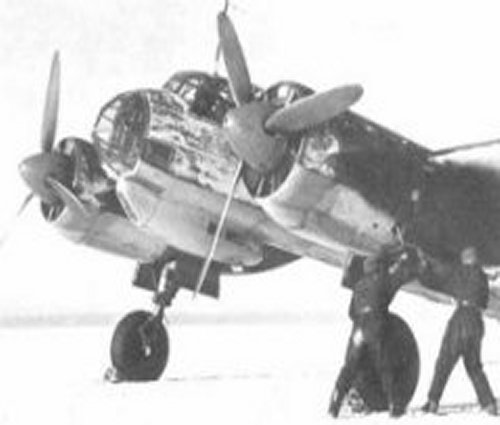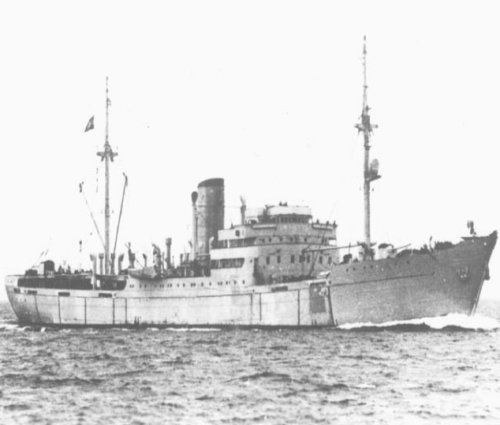 The Second Great War.
Edited by Sir John Hamilton
The War Illustrated.
Edited by Sir John Hamilton
2194 Days Of War.
ISBN-10: 086136614X
For a complete list of
sources