North. Africa. Field Marshal
Erwin Rommel's
Afrika Corps counter-attack on Allied positions in Djedaida. Two French submarines from Tension reached Algiers.
Russian Front. Further Russian advances on Central front and round Stalingrad against the Wehrmacht ground forces.
In the Indian Ocean. United States of America heavy bombers raided Andaman Islands and Rangoon.
In Australasia. United States of America surface fleet intercepted Japanese convoy off Guadalcanal, sinking six destroyers and three transports for loss of one United States cruiser.
It was announced that Réunion Island had joined Free Fighting French.
Eighth Air Force. In a meeting at the Air Ministry a joint decision is made on allocation of responsibility, with The British Royal Air Force (RAF) to provide aerial defence of sectors in which United States airfields are located while VIII Fighter Command operates principally as escort for bomber strikes against Continent.
Twelfth Air Force. United States Army Air Force (USAAF) B-17 Flying Fortress heavy bombers bomb North quay at Bizerte. B-26 Marauder medium bombers hit airfields and rail road at Gabes. DB-7 Douglas Boston light bombers attack bridge and railway station at Djedeida. P-38 Lightning fighters escort all 3 missions. Other P-38 Lightning fighters strafe Gabes airfield, fly reconnaissance, and shoot down an
Me 109
in aerial battle near Tunis. Elements of British First Army remain hard pressed at Djedeida.
Tenth Air Force. India Air Task Force (IATF) heavy bombers attack shipping at Port Blair in the Andaman Island, claiming damage to one vessel by near misses. This strike begins a series of raids on this water approach to Burma.
Fifth Air Force. United States Army Air Force (USAAF) B-25 Mitchell medium bombers and B-26 Marauder medium bombers pound airfield, antiaircraft positions, and defences in Buna area. 3 attempts by Allied ground forces to take Buna fail. United States forces establish a block behind enemy forces on Soputa-Sanananda trail but frontal and flanking assaults make little headway.
South Pacific (SOPAC). Battle of Tassafaronga. United States Navy (USN) turns back Japanese effort to land troops in Tassafaronga area of Guadalcanal during
30 November 1942
and
1 December 1942
.
Eleventh Air Force. Fog prevents reconnaissance over Kiska, while a B-24 Liberator heavy bombers on reconnaissance is turned back at Buldir.
M401
Minesweeper
Commissioned 30 November 1942
M444
Minesweeper
Launched 30 November 1942
Thor HSK 4
Auxiliary cruiser
Destroyed 30 November 1942
Go To:
1st December
Articles: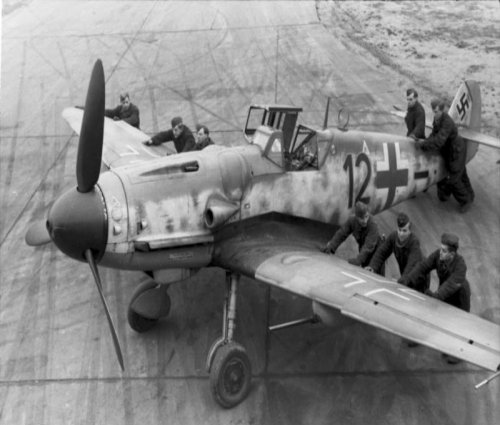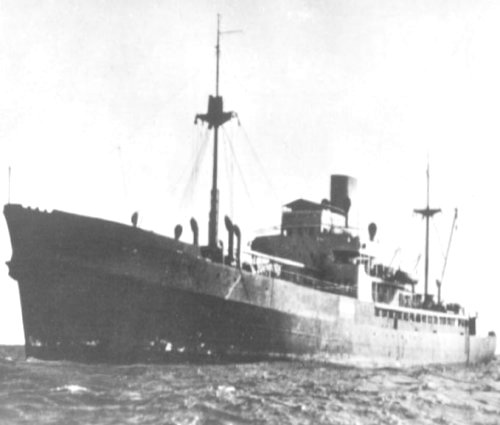 The Second Great War.
Edited by Sir John Hamilton
The War Illustrated.
Edited by Sir John Hamilton
2194 Days Of War.
ISBN-10: 086136614X
For a complete list of
sources