The British Admiralty reported a five day attack by U-boats on a British convoy. 2 merchant ships were lost, but over 90 per cent of the convoy arrived safely. An ex-American destroyer, HMS Stanley which was sunk by
U-574
on
19 December 1941
, and the auxiliary vessel HMS Audacity which was sunk by
U-751
on
21 December 1941
. At least three of the attacking U-boats were destroyed and two
Focke-Wulf Fw 190
aircraft were shot down, with a third severely damaged. The British Admiralty also announced the loss by enemy mines in the Mediterranean of the cruiser HMS Neptune and the destroyer HMS Kandahar
Russian Front, Russian troops pressed forward towards Mojaisk.
In Africa, In the Jedabia area British mobile columns continued to harass the main enemy concentrations.
Far East, More Japanese attacks on Corregidor. American and Philippine troops consolidating new positions. In Malaya heavy fighting continued in the Perak area. Japanese landed in British North Borneo.
A joint announcement issued by president Roosevelt and Mr. Winston Churchill stated that General Wavell had been appointed Supreme Commander of the Unified Command of the South West Pacific Area.
Major General G. H. Brett, was appointed his Deputy, and General Sir Henry Pownall his Chief of Staff, Admiral Hart, commanding United States Asiatic Fleet, assumed command of all naval forces in that area under the direction of General Wavell, and General Chiang Kai-Shek was given command of all land and air forces of the united nations operating in the Chinese theatre.
Go To:
4th January
Articles: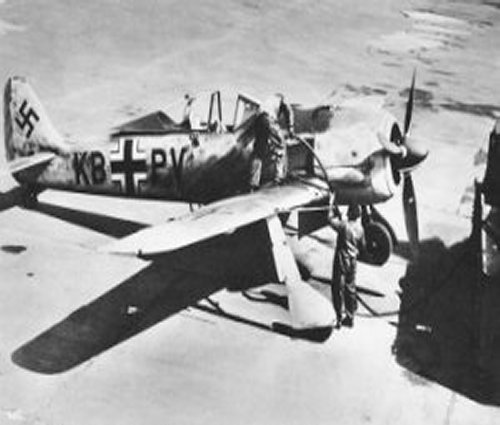 The Second Great War.
Edited by Sir John Hamilton
The War Illustrated.
Edited by Sir John Hamilton
2194 Days Of War.
ISBN-10: 086136614X
For a complete list of
sources